It was that time of the year again when city life got to me. The pollution, noise, traffic and people behaving like sheep doing the same damn thing everyday – following the heard.
Goal of starting smashing pixels was to be able to travel, follow my dreams and earn a living at the same time. My adrenaline and fitness levels were getting really low and it was time for change.
So I called Nima Jora. The man I had never met before but heard about from Kobe. He was the guy who runs Splash, one of the most reputed rafting companies in Ladakh. I some how felt he was the man I had to strike a deal with. I also noticed splash being such a huge company didn't have a website. What luck for me!
So I  spoke in my broken Hindi and somehow explained to him that I'm going to come there, design his website and help him with his daily office work and he has to pay me for it and take care of my stay while I'm there. Too much to ask for ??
Apparently not. He's like 'Aajao'! And like always, I booked my flight the next day and left.
I reached and explained to him about how I'm going to work with him and what payment I expect. And he was very happy about how clear and truthful I was. I guess being frank really helps in gaining one's trust when you don't really know them.
I finished the website in about 1 month and received the payment. I was free to kayak, boulder, travel, cycle and everything that I wanted to do. It was a dream come true! And at what better place than Ladakh.
These are things I will really miss after spending 3 months in this heaven on earth. I unfortunately don't have many pictures since I spoiled my camera on the first day!
The Zanskar and Indus Rivers,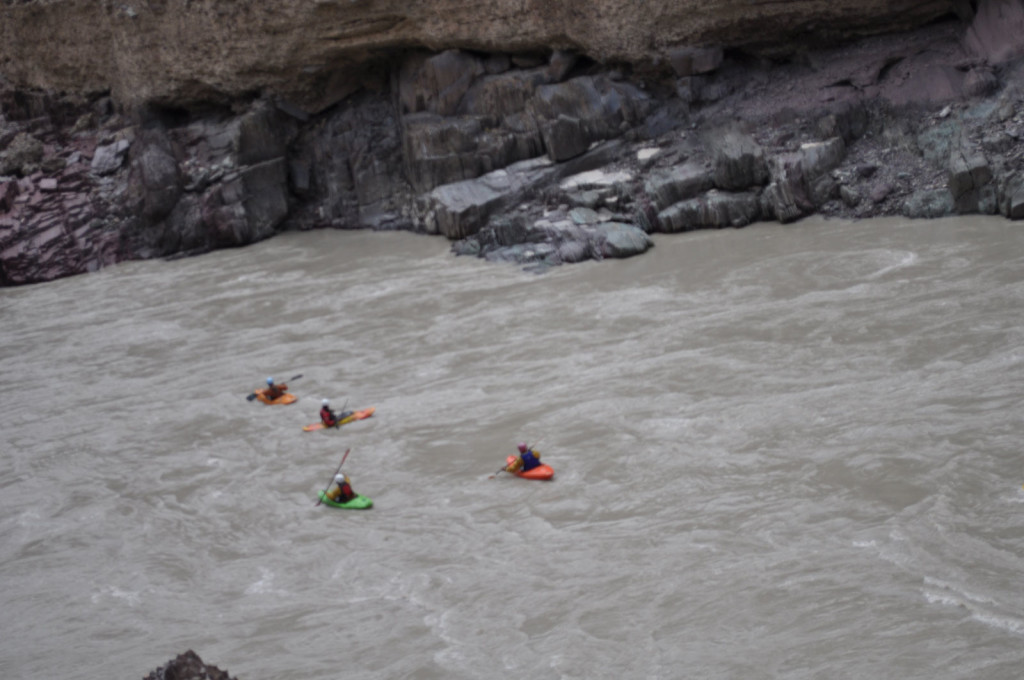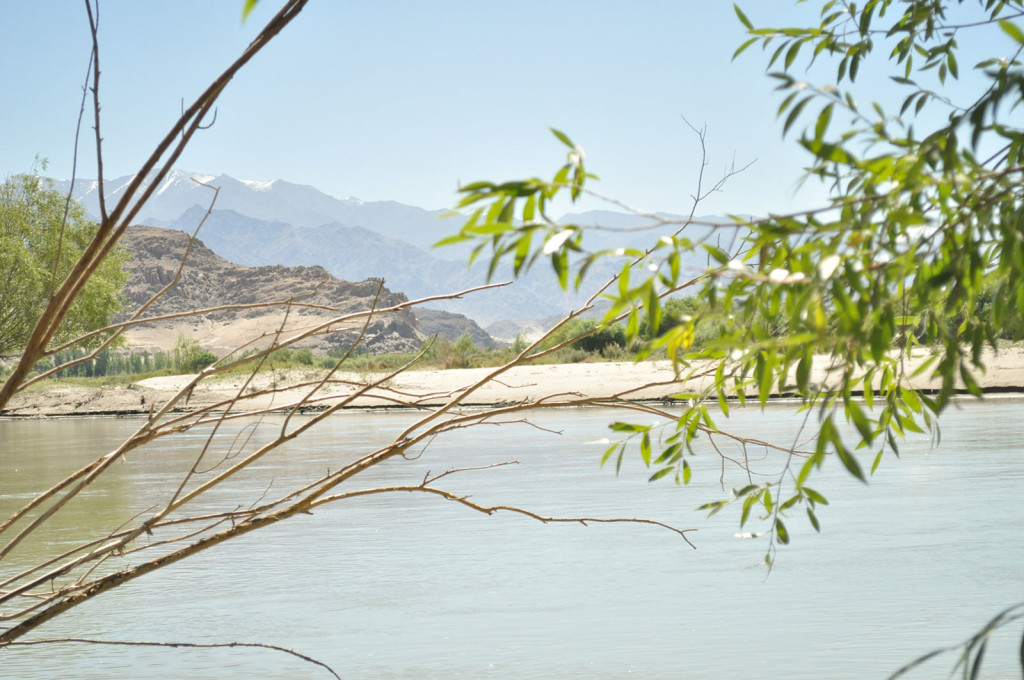 Kayaking,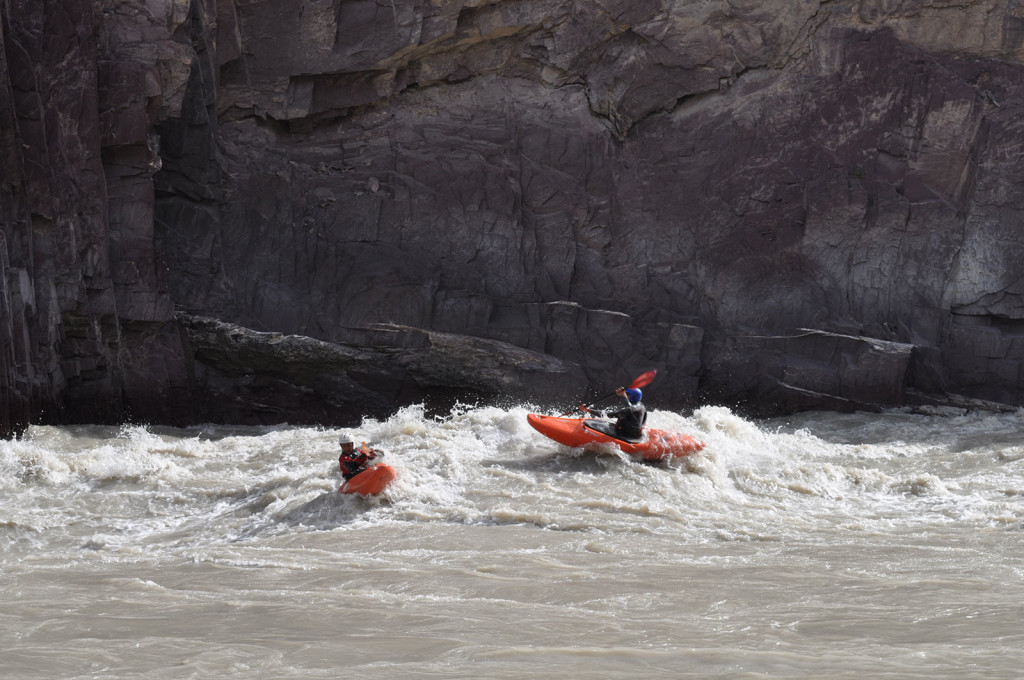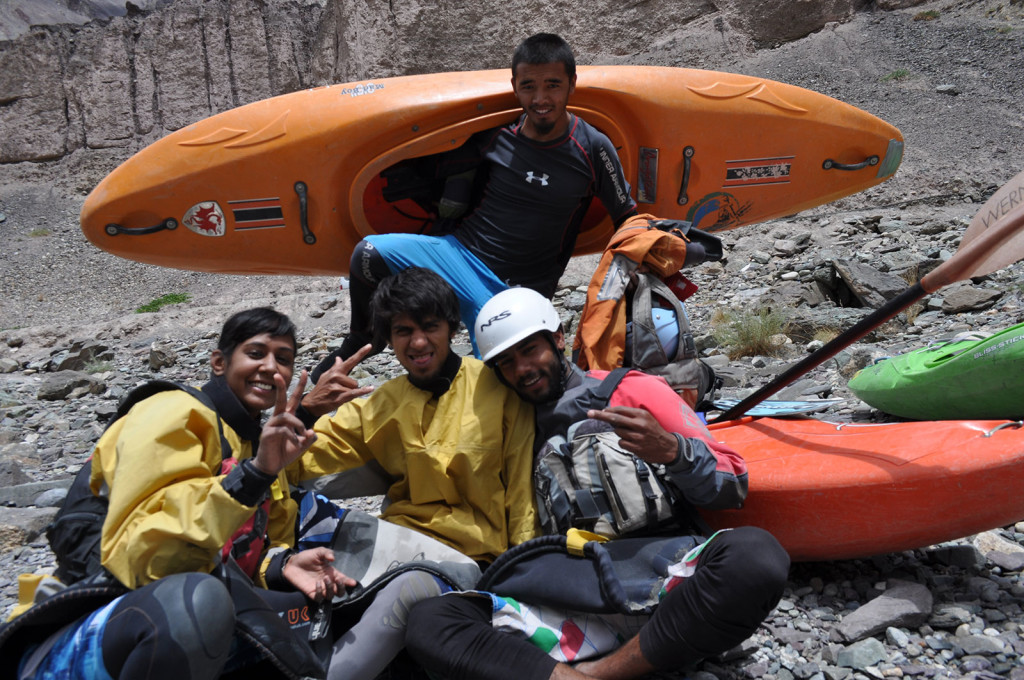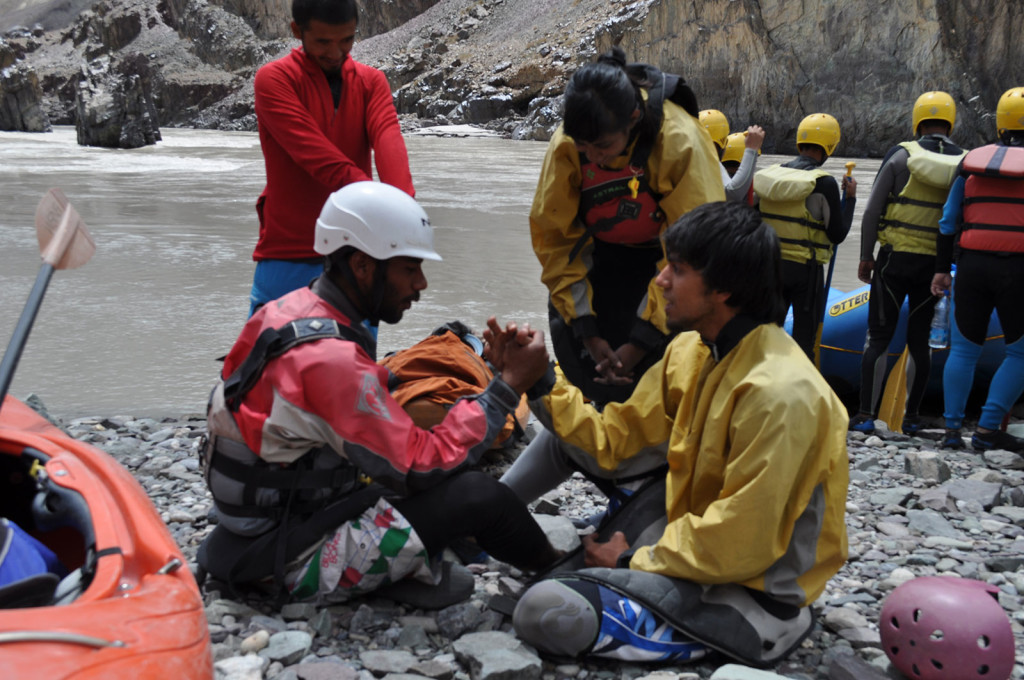 Sangam –  The confluence of Zanskar and Indus – where splash adventure tours is located,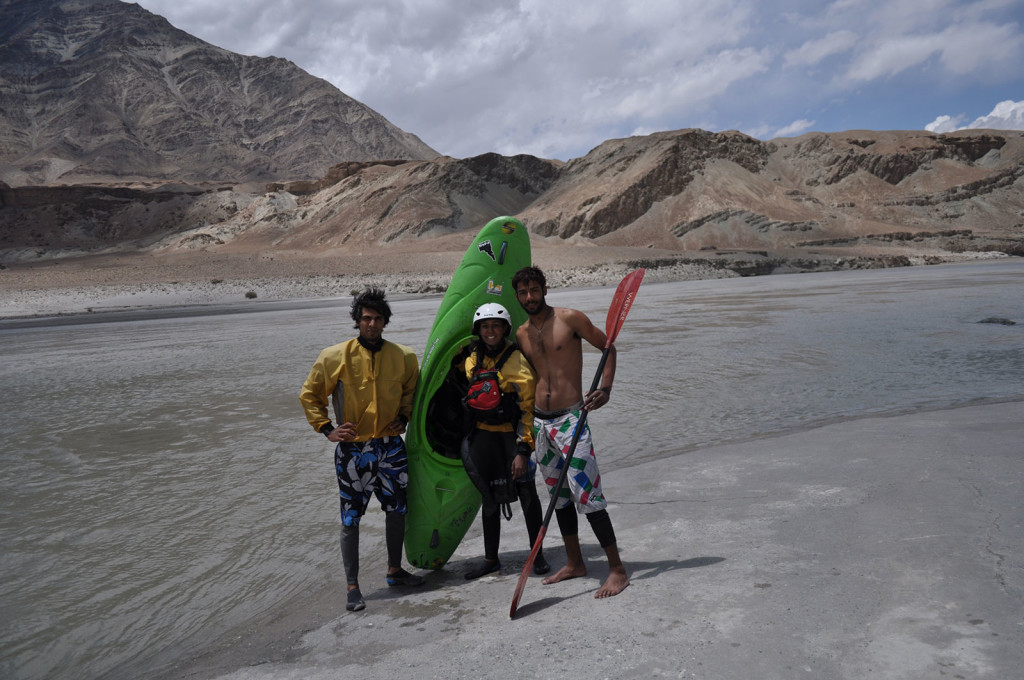 Bhai Log – The crew!,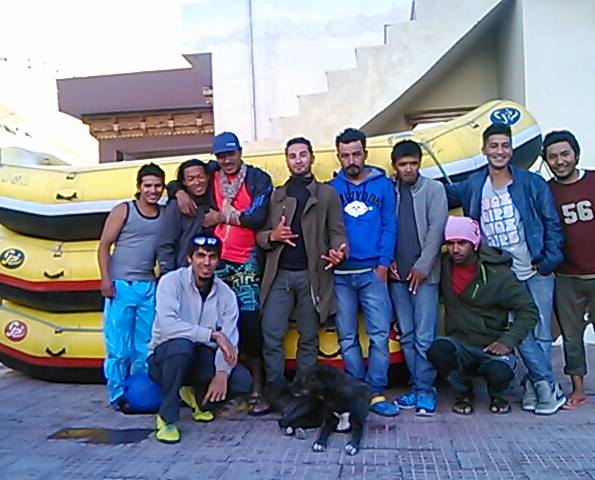 Govind,Gyatso,Tsering,Nabin,Sanu,Pavan,Karan,Surjith,Hemraj,Theenku,Ustaad(Shishupal),Sangdup,Santosh,Dorje,Ram,Chameli the monkey,Sheru the dog, Chotu the dog with one eye,Sanju and Stanzin
Nima Dai – The 40 something year old man who is 19 at heart – my homie for life who's taught me to always live life king size and always think 2 steps ahead,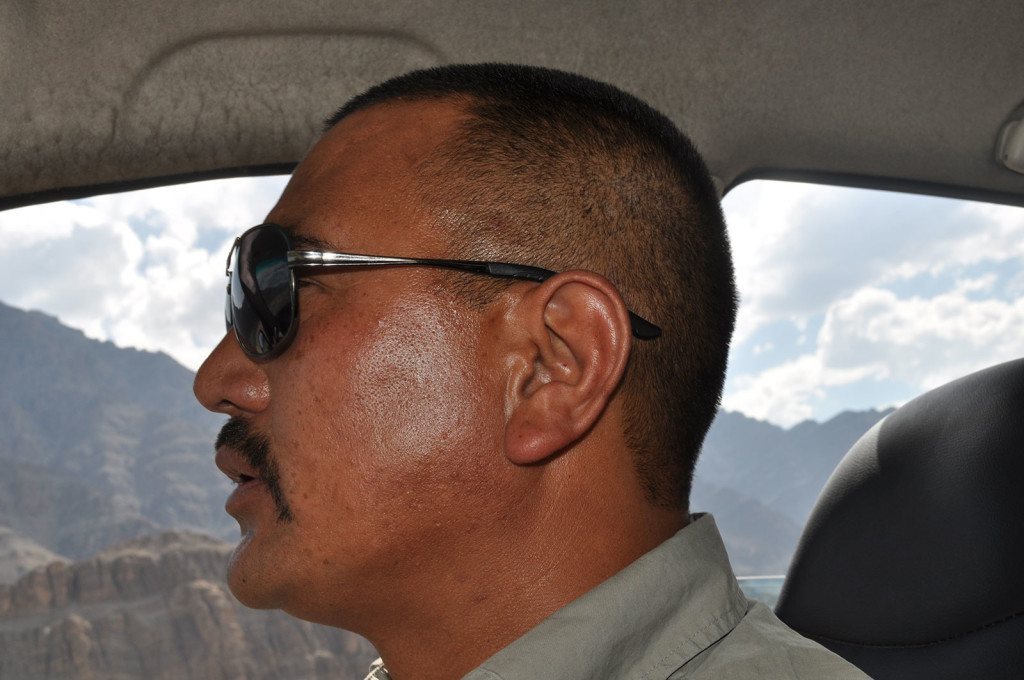 Nimmoo camp where we stayed every night after rafting and kayaking with day clients,
The sight of milkyway at night,
Apricot and apple trees that you can pluck fruits from and eat,
Scorpoche – The 14km rafting starting point, Tgosthi and Chilling,
Paddling on the Indus (Phey to Nimmoo) – Nice practice river for Kayaking,
GraviT – The bouldering place that I would practice in everyday after office work.
The sound of streams flowing through Leh at night,
The bolero campers we travelled in all over ladakh – Basanti,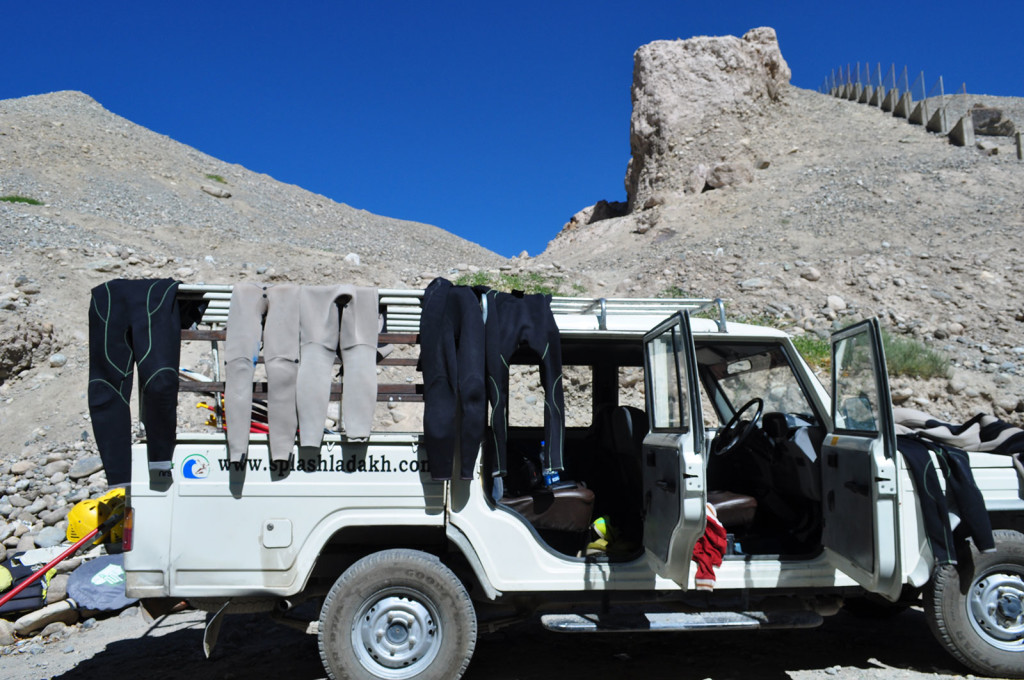 Godfather superstrong, the ultra super strong beer that really fucks your mind, body and soul,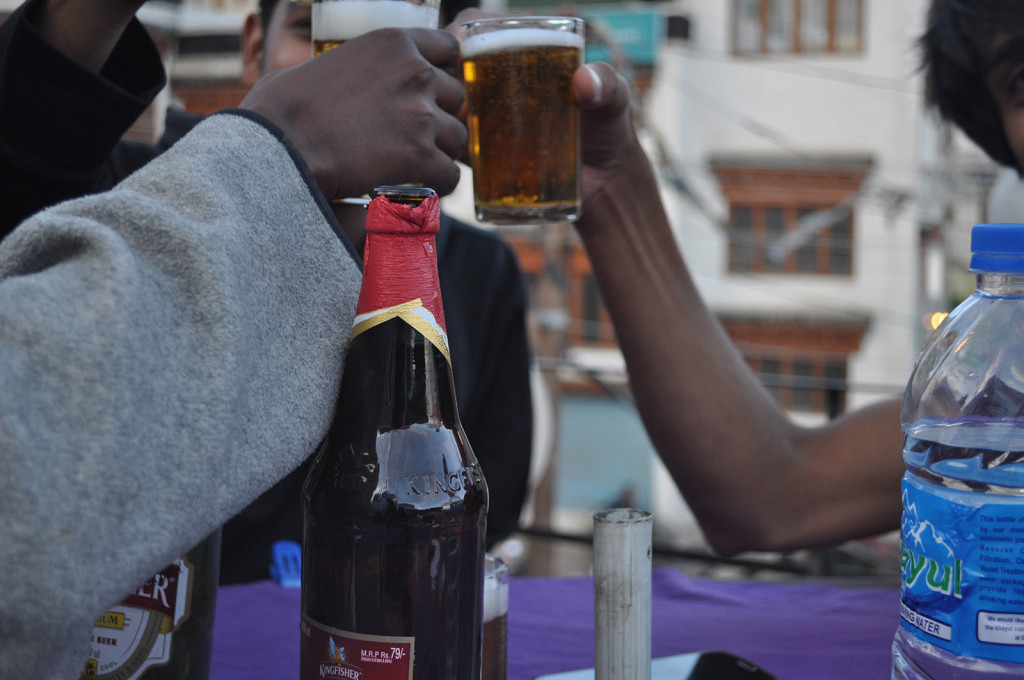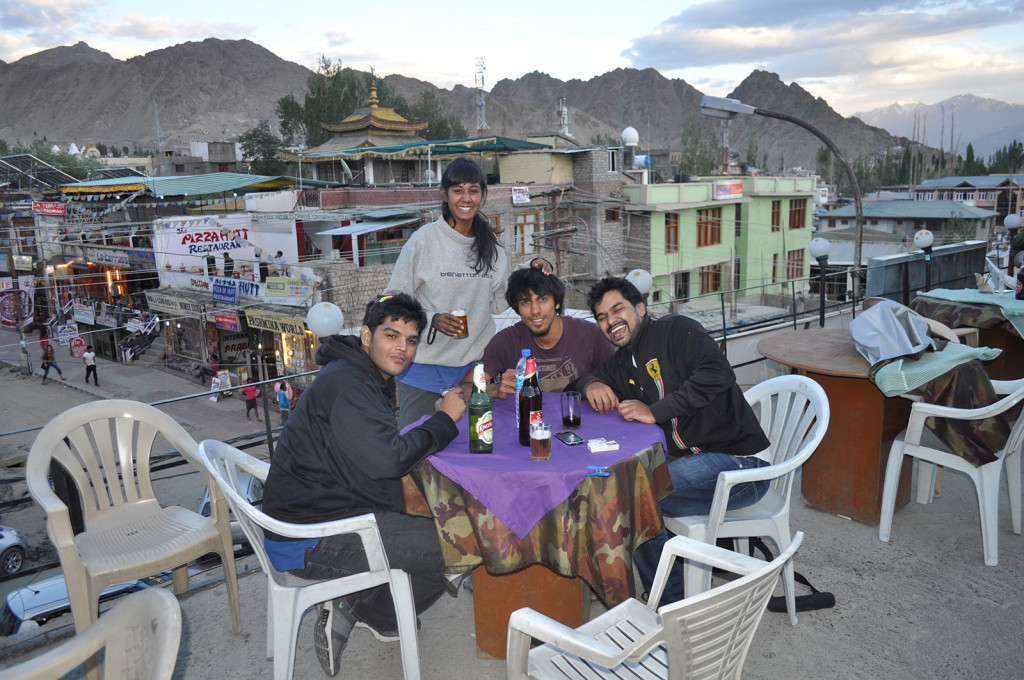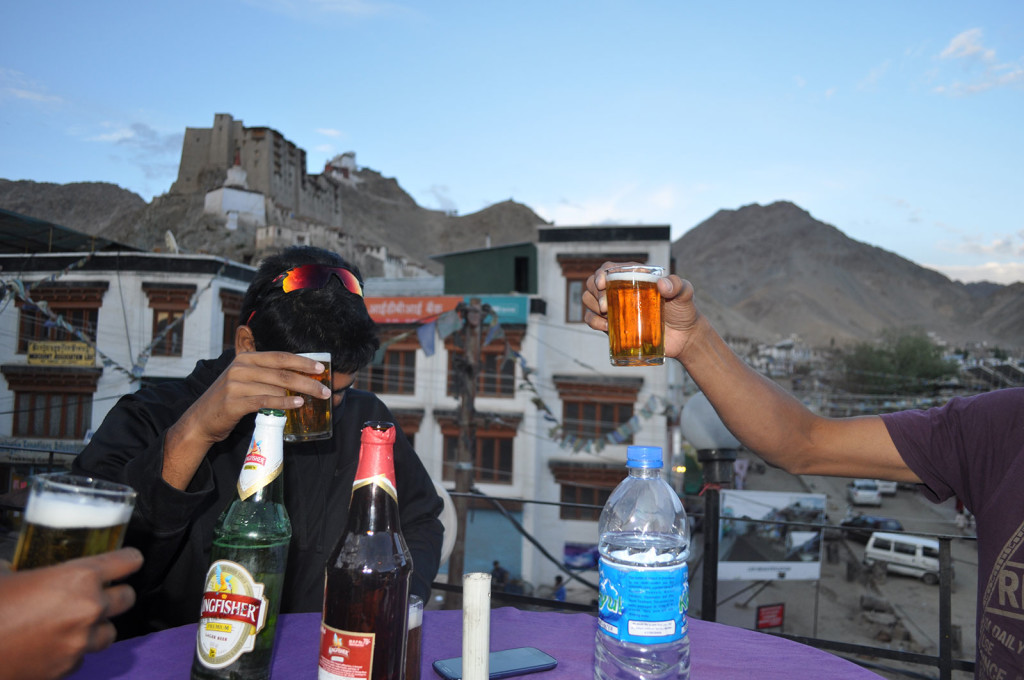 Splash office at Leh main market,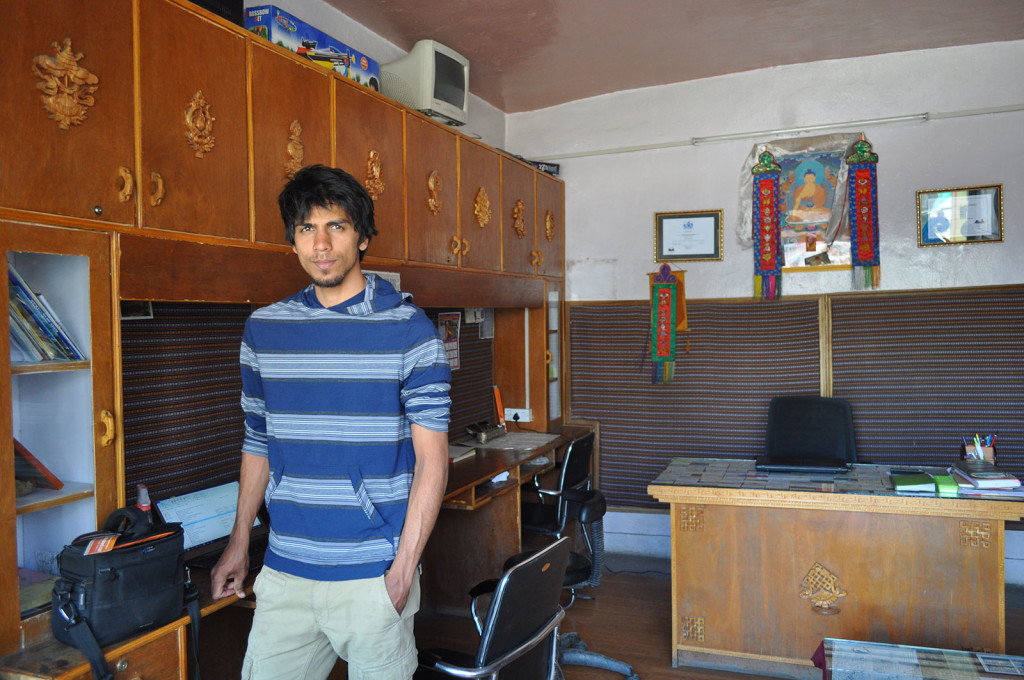 The chai and lunch at sangam,
Being called 'Jogi Bhai',
Making friends everywhere,
The panic on clients faces who come for rafting,
The sight of the mountains,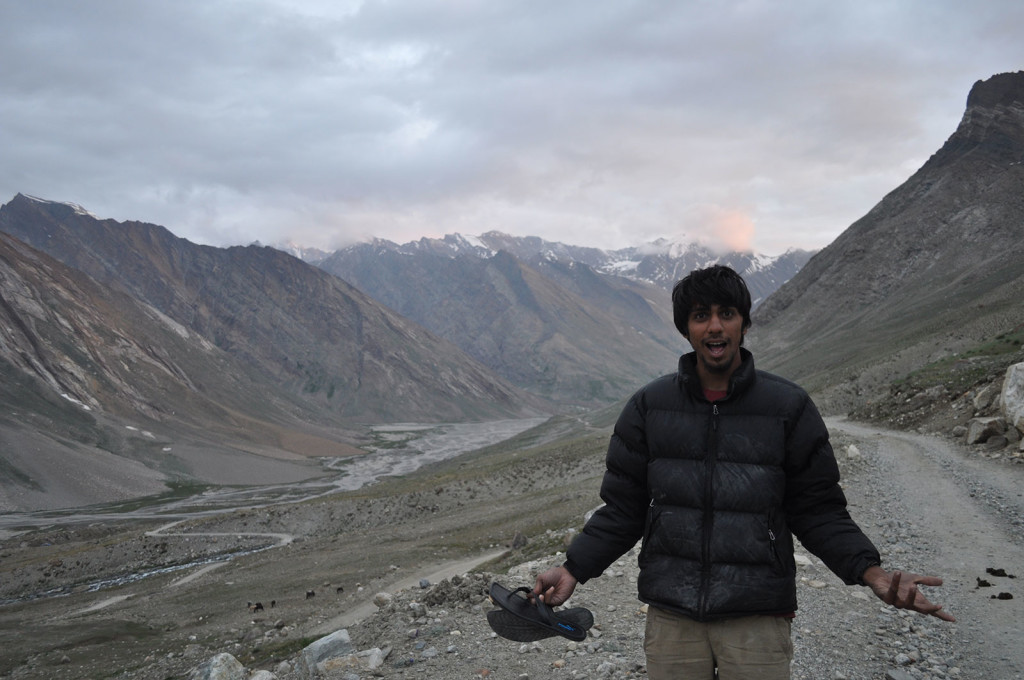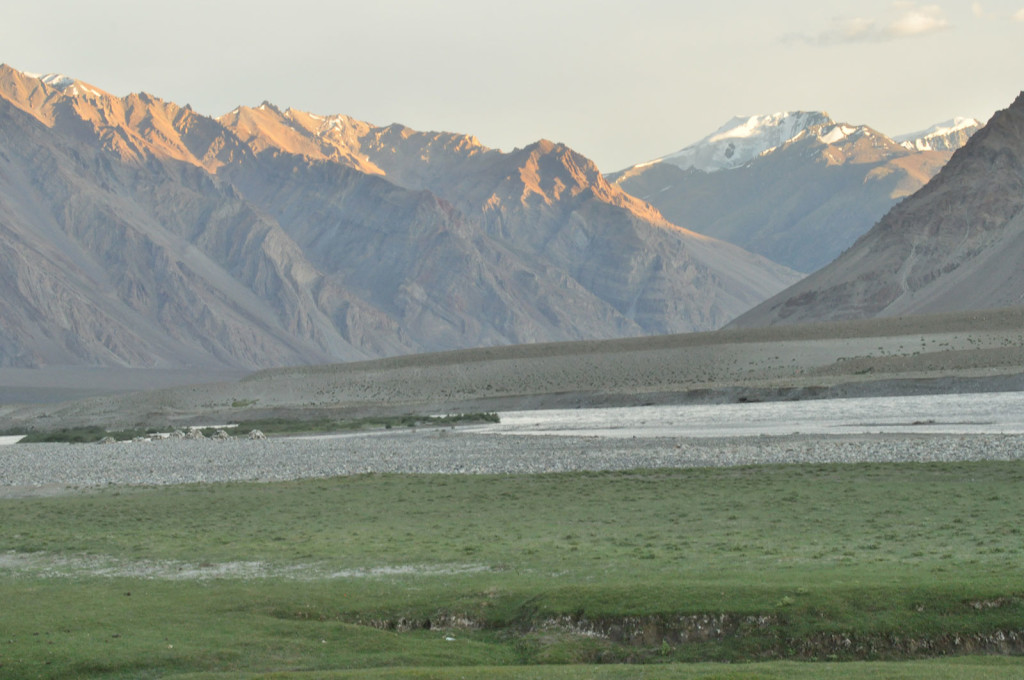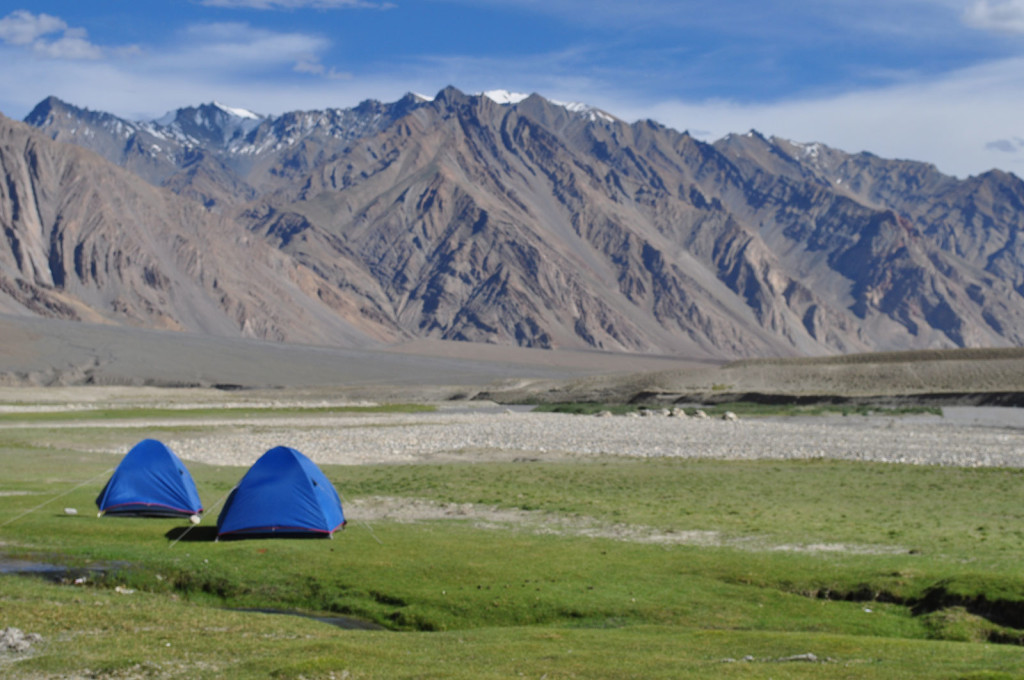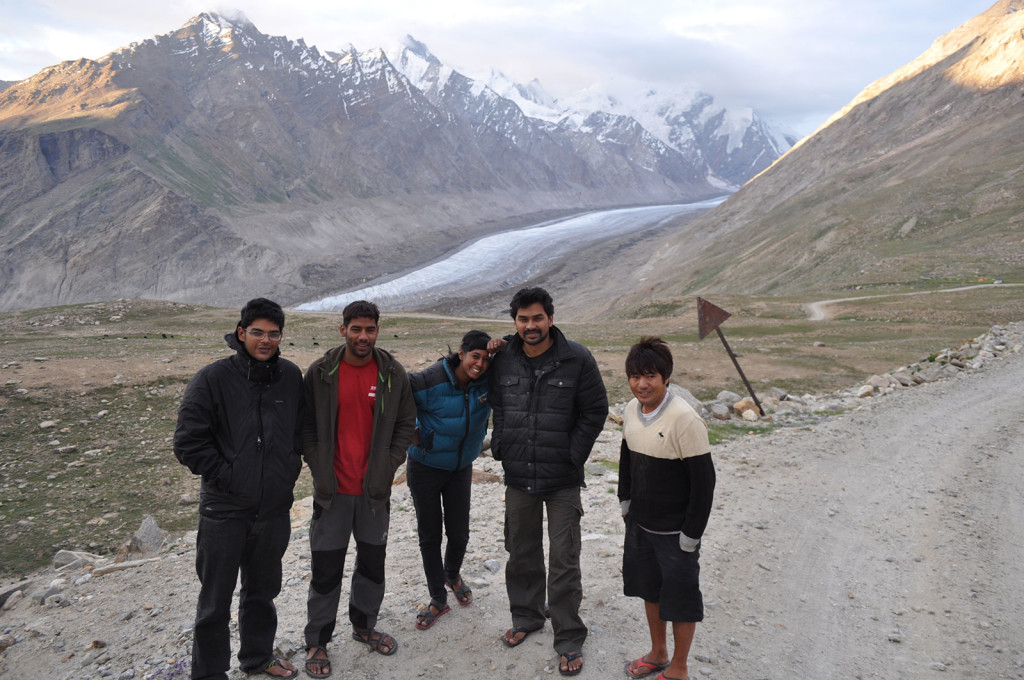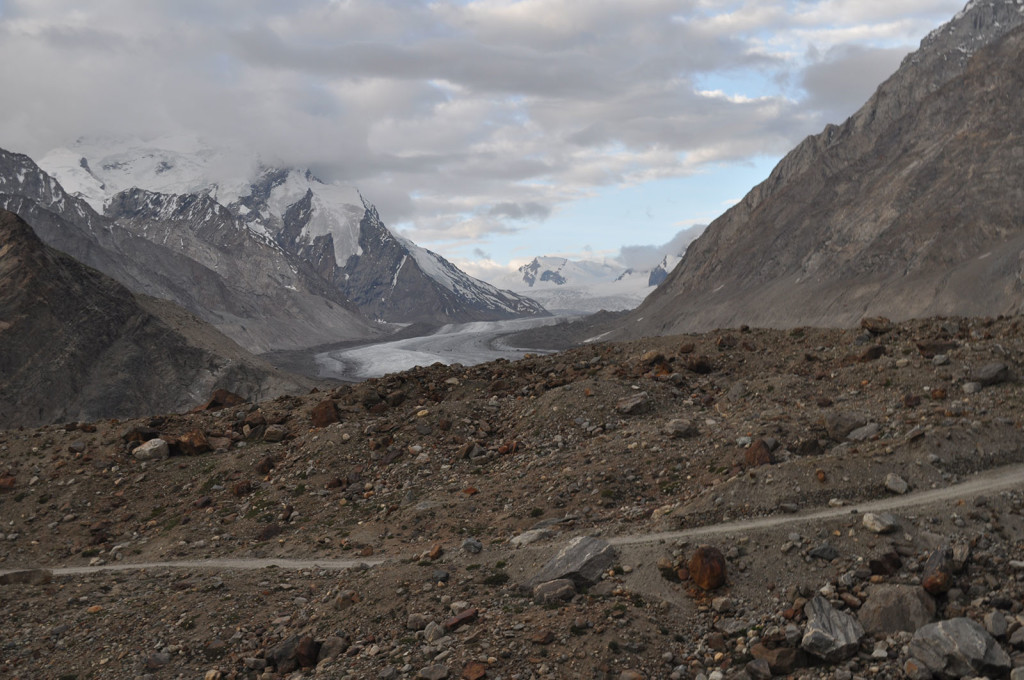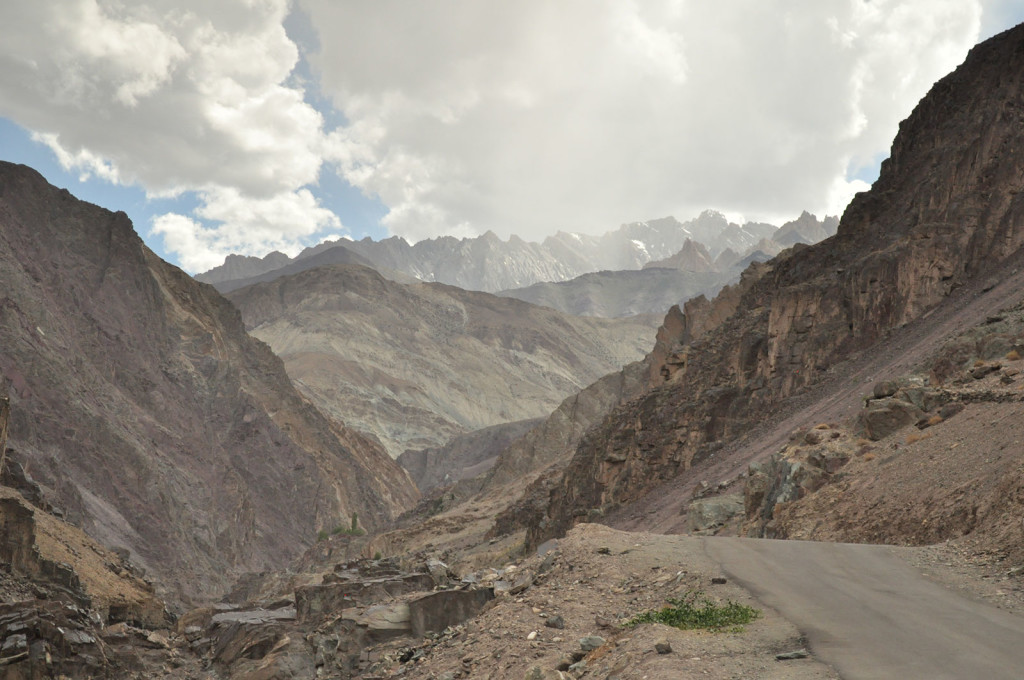 Skaldan, Namgyal and Rahul Dai the guys who worked with me in the Leh office,
Cho Cho and Jigmet Stanzin, Nima Dai's kids,
Laughter sessions with Govind – one of the funniest guys and a paddler from Nepal,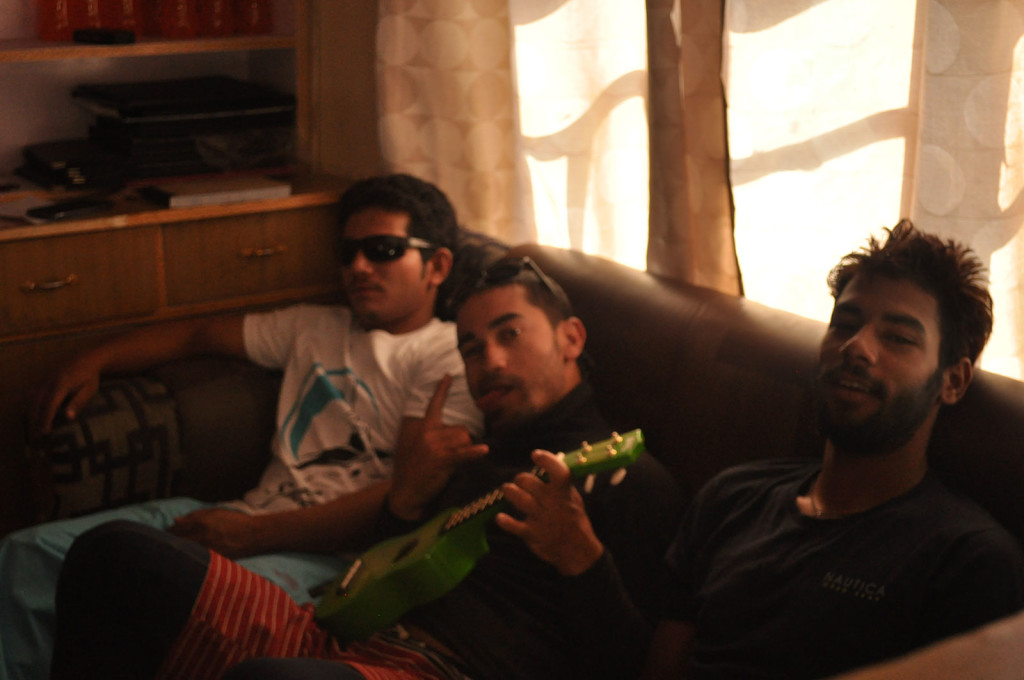 The drives to the Zanskar river rafting expedition,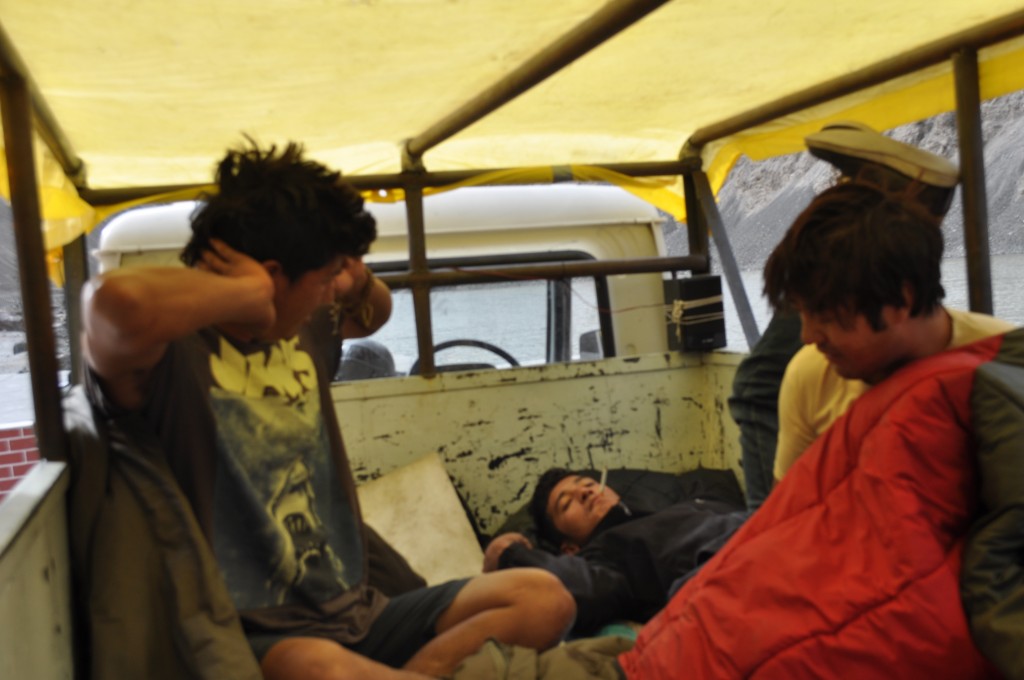 The expedition itself,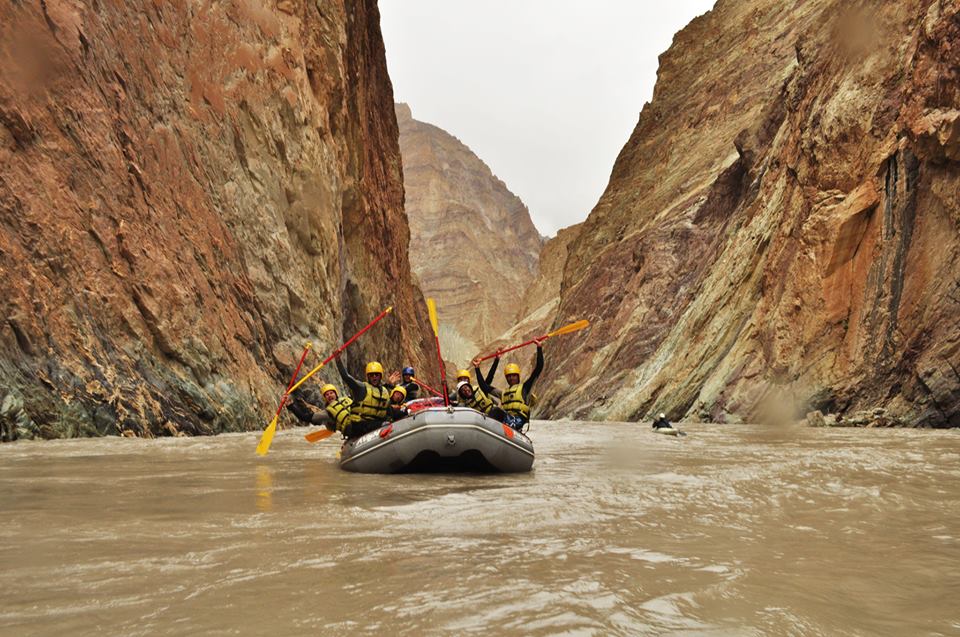 The view from Yangphel guest house, The radio station quarters, Zik Zik guest house and all other memorable ones – Jigmet, Gangba and Lumbini,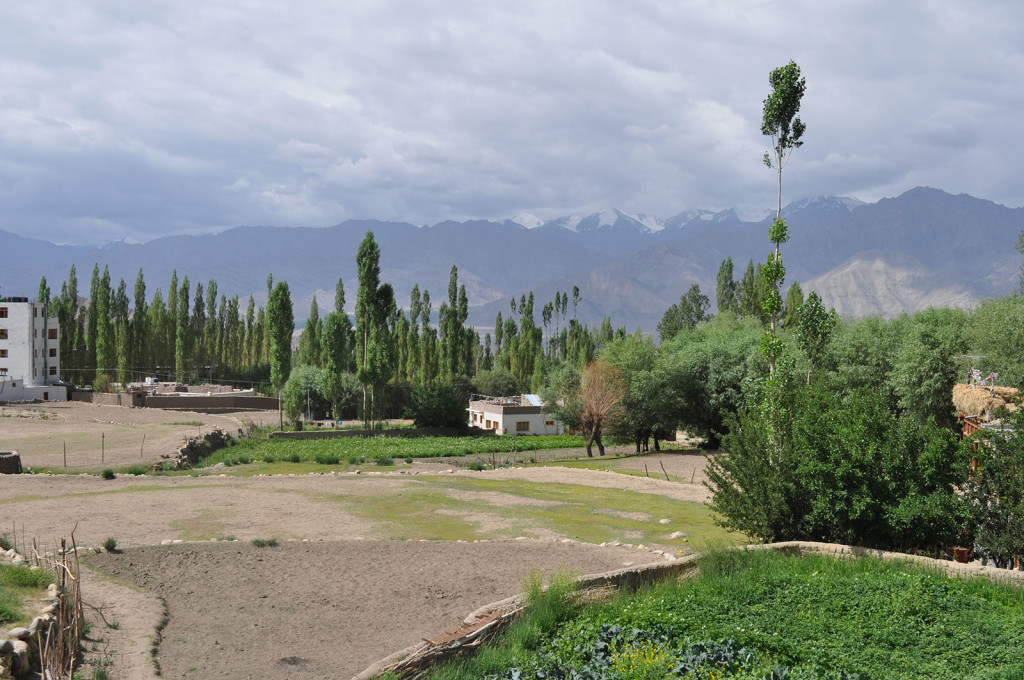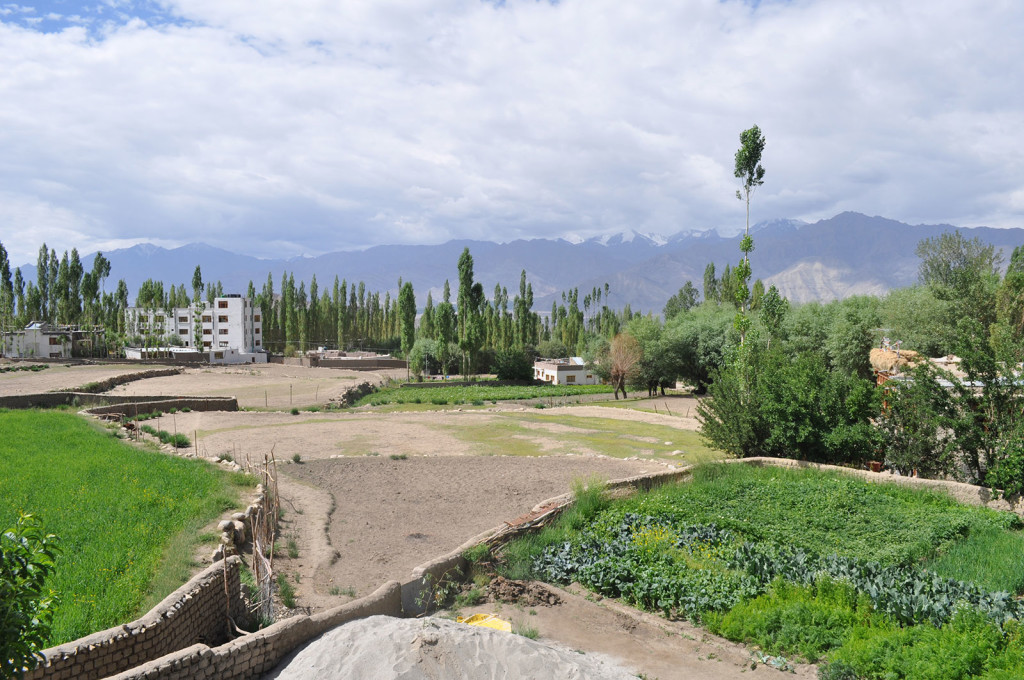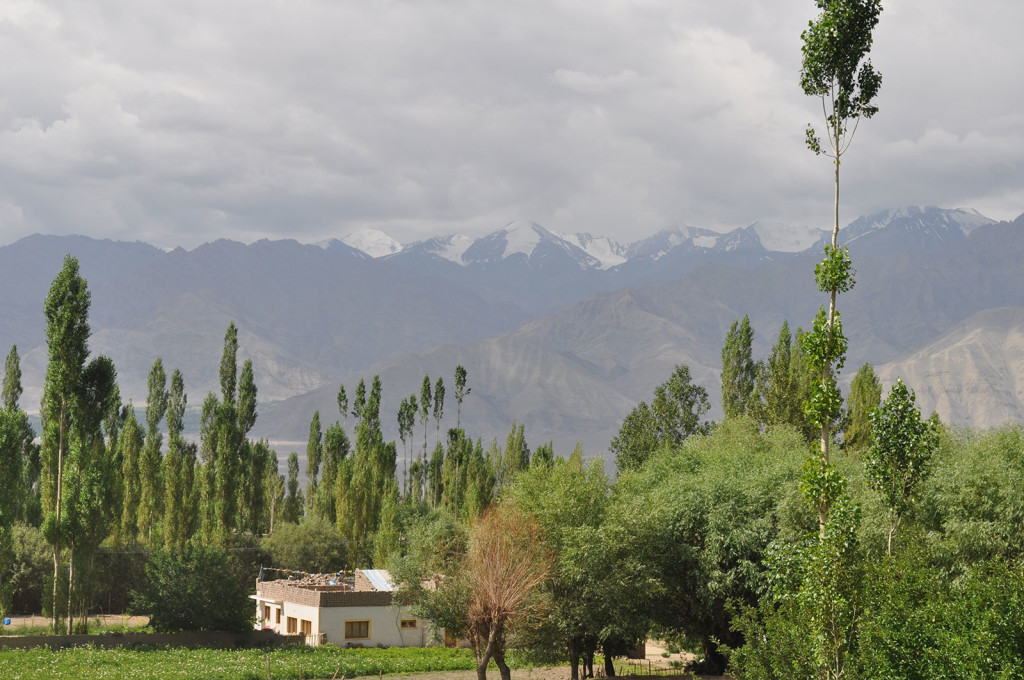 Apricot Lassi, Paneer paratha and Mutton momos,
Sleeping under stars, watching shooting starts and satelites all night,
The freedom,
The silence, the bliss feeling on being in the water and in between the mountains,
The snow peaks,
Being alone,
The drives and the hindi music,
The bridge rapid,
The unlimited supply of food and joints,
The feeling of getting a good room, bathroom after ages,
Sitting on top of the jeep and travelling all over the place,
Life was so beautiful so often,
Buddhism,
THE PEACE,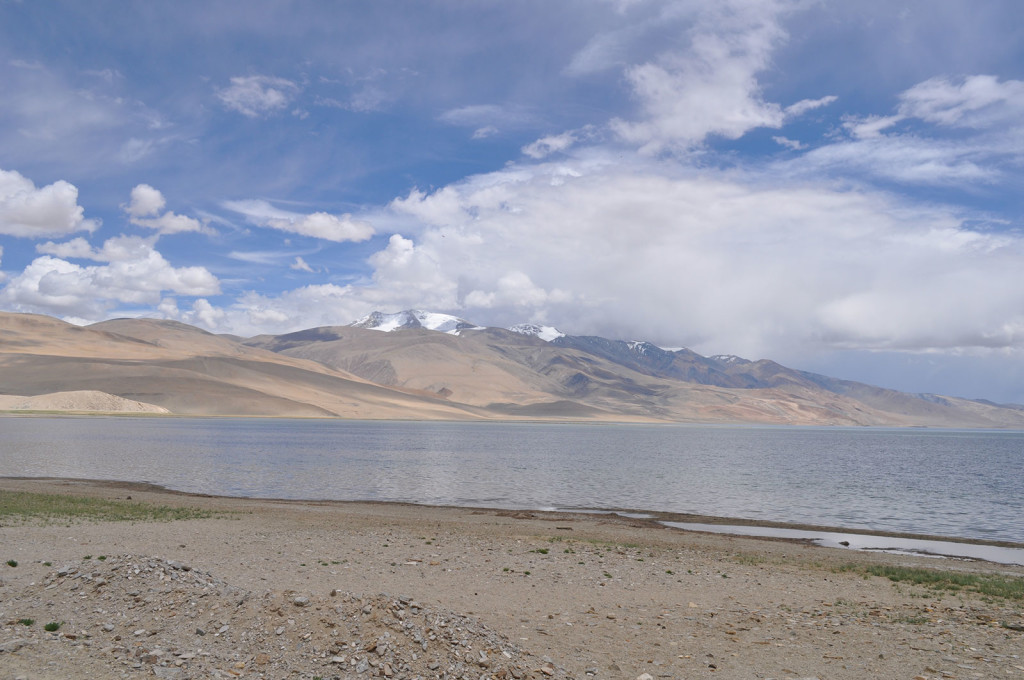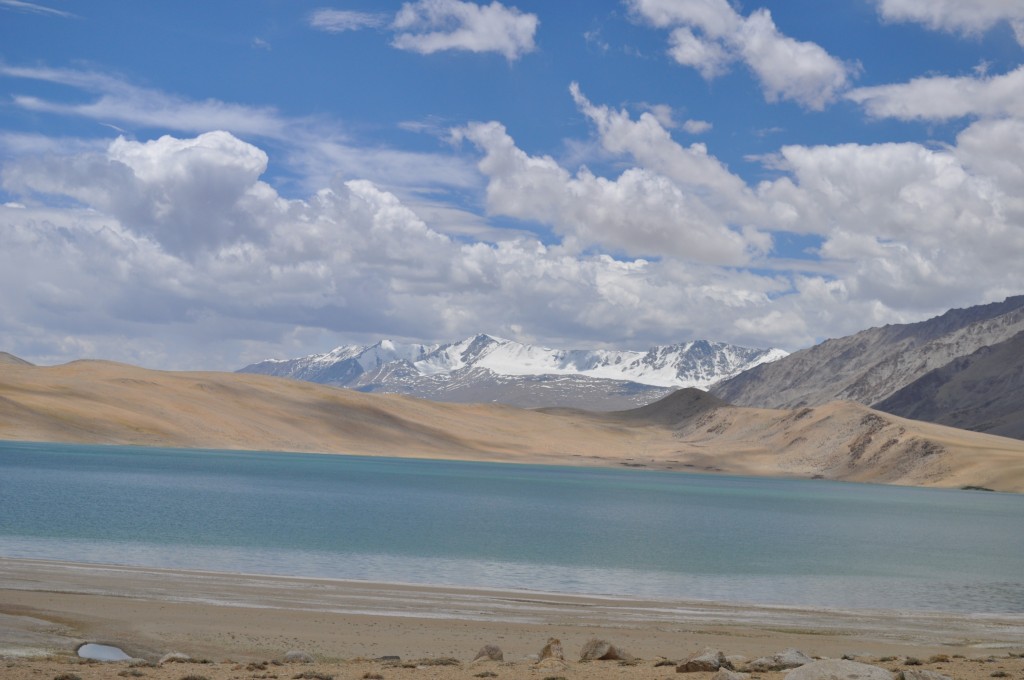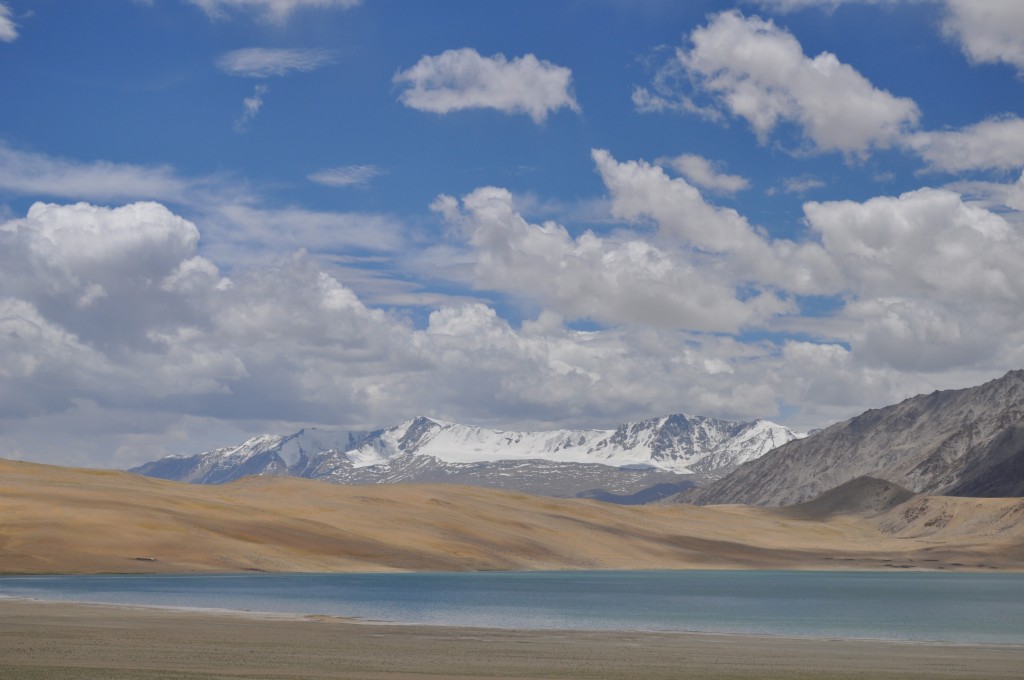 Football and Volleyball games,
Screaming and whistling at chicks from the car,
Abusing firangs in hindi,
No pollution, laid back and primitive life style,
Tripping with homies Vibha, Katu, Ankeet, Rishabh, Puneeth, Shriya and her friends and all those who came when I was there.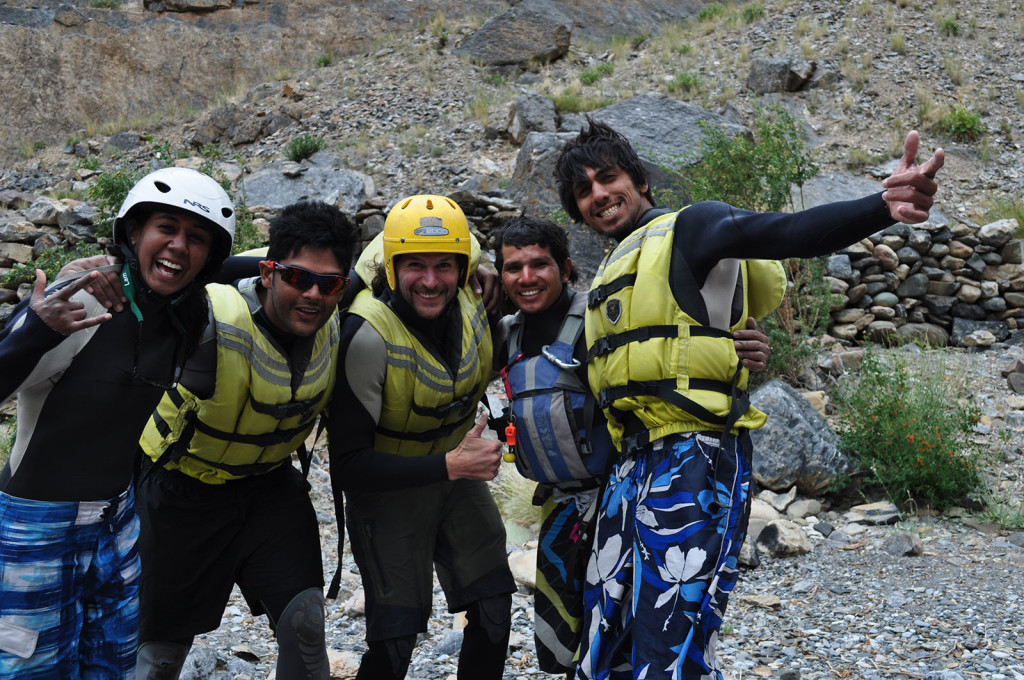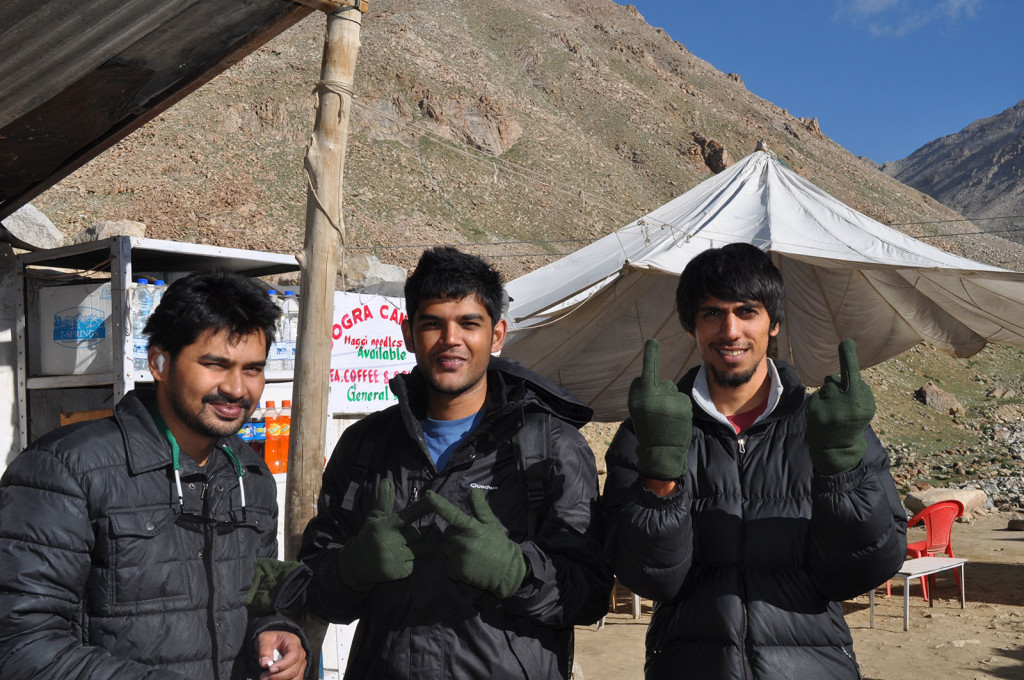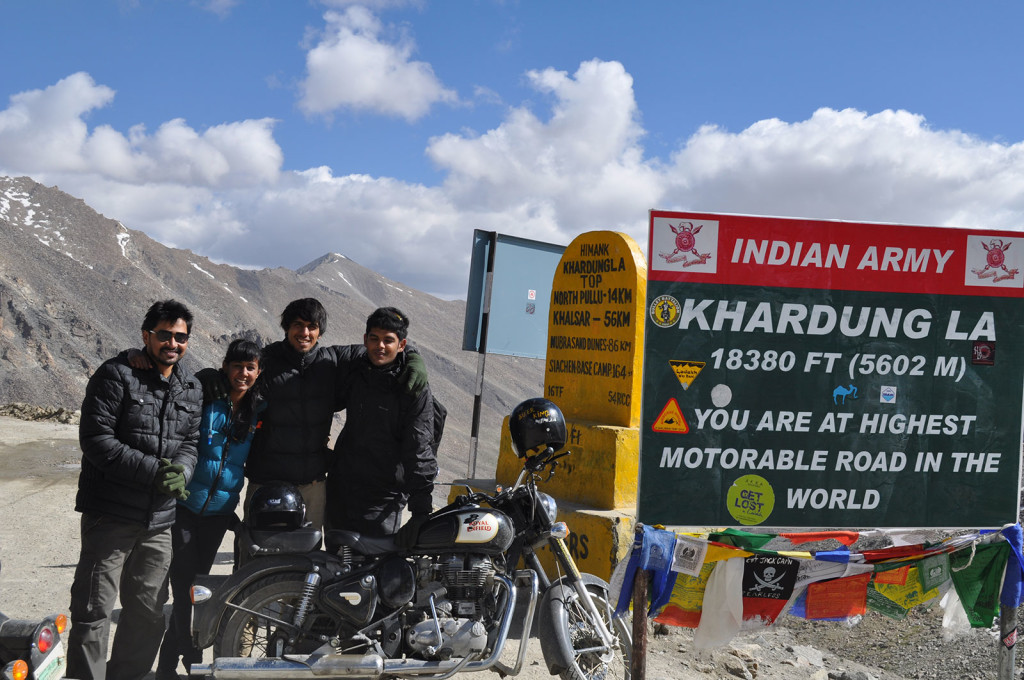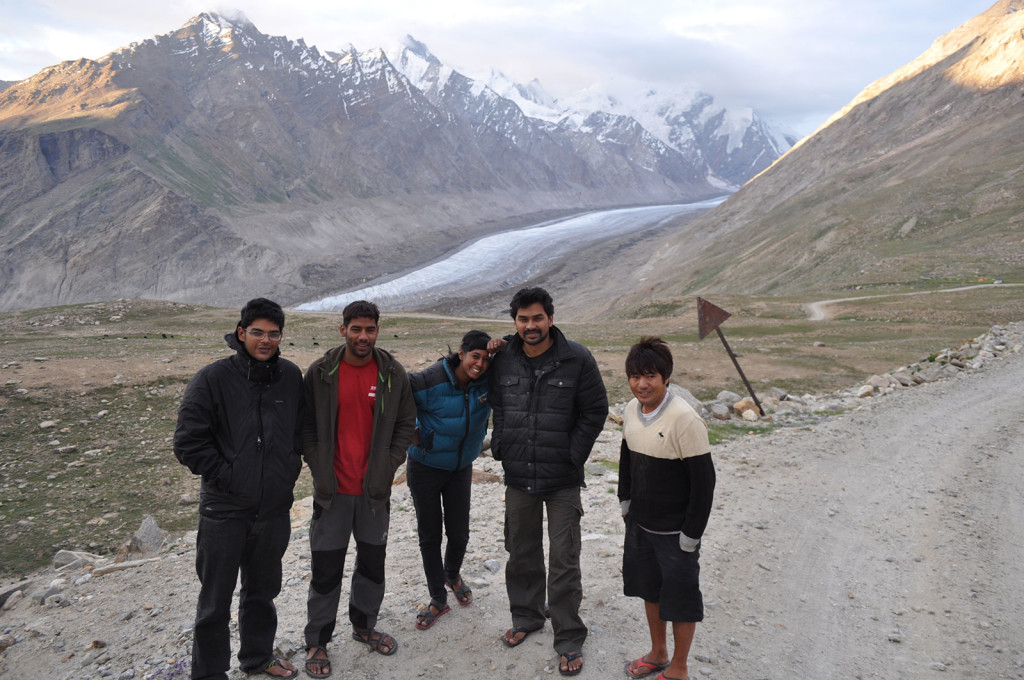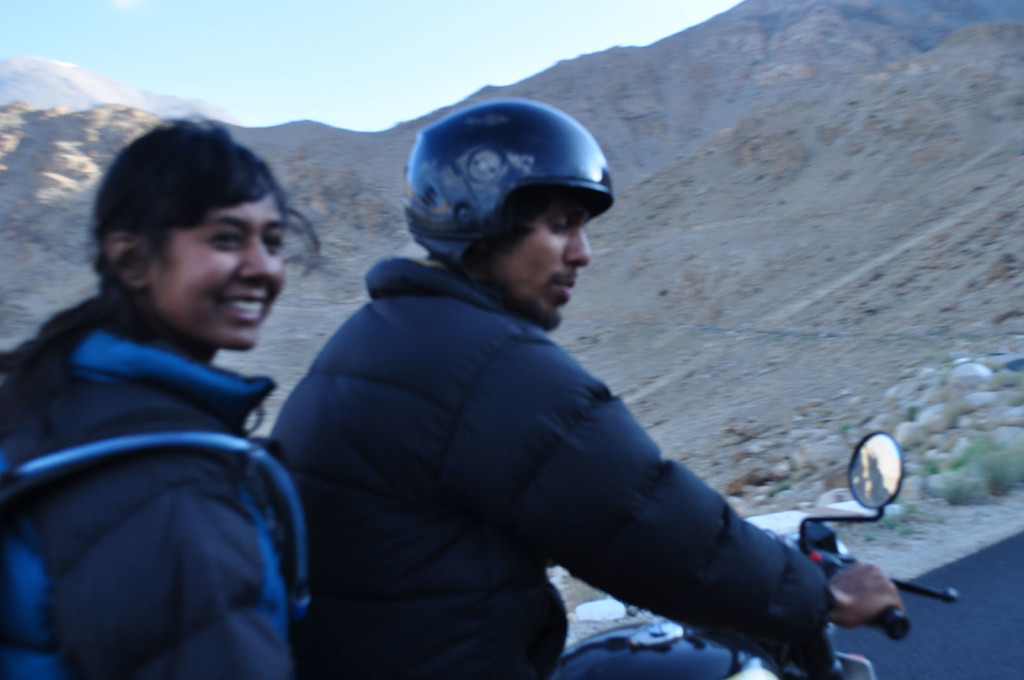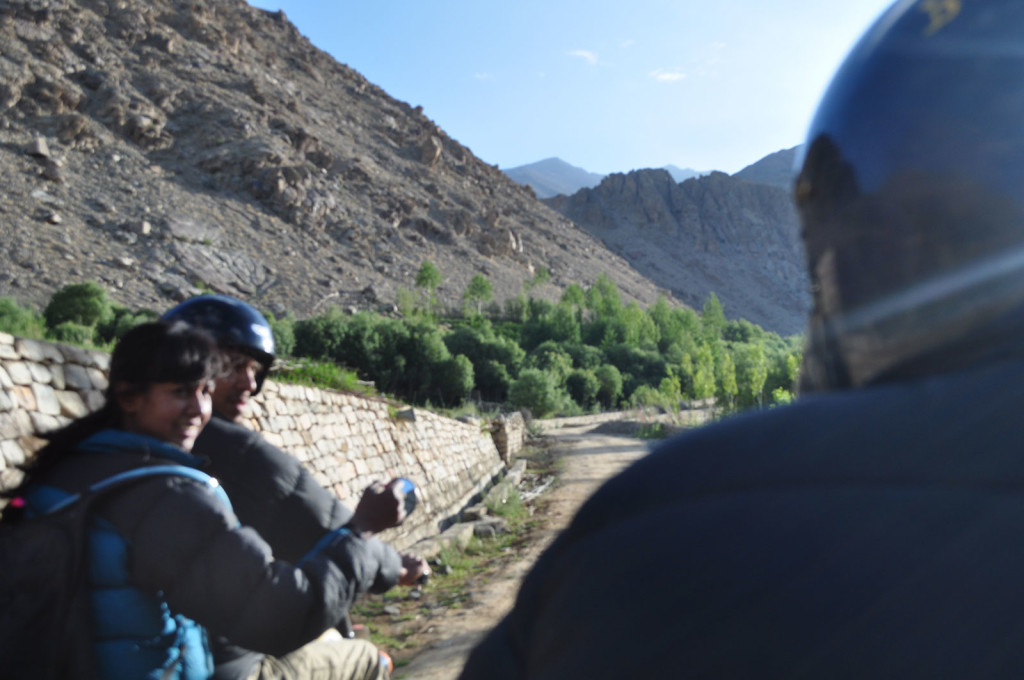 See you next season Ladakh. You are my second HOME.