For the last one and a half months I have been working for Splash Adventure Tours as their web designer and safety kayaker. I must say this has been the best thing that has ever happened to me.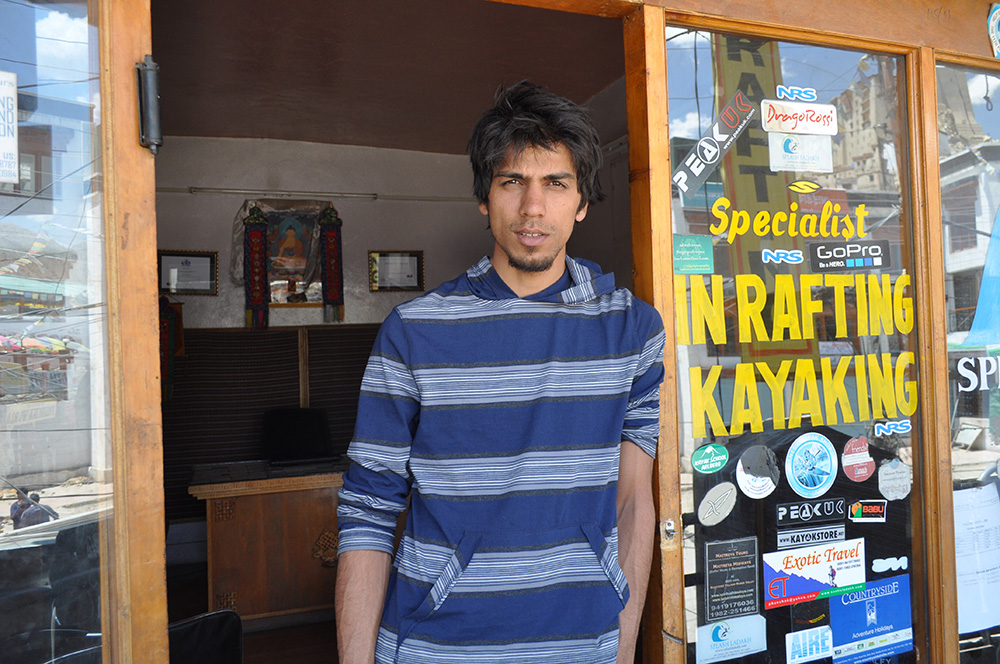 I get to stay in the most beautiful place in the world – Ladakh, get to eat staff food which means it's free, get paid for designing their site and get to kayak when I want. I've dreamt of this lifestyle for the last 2 years and it's finally come true!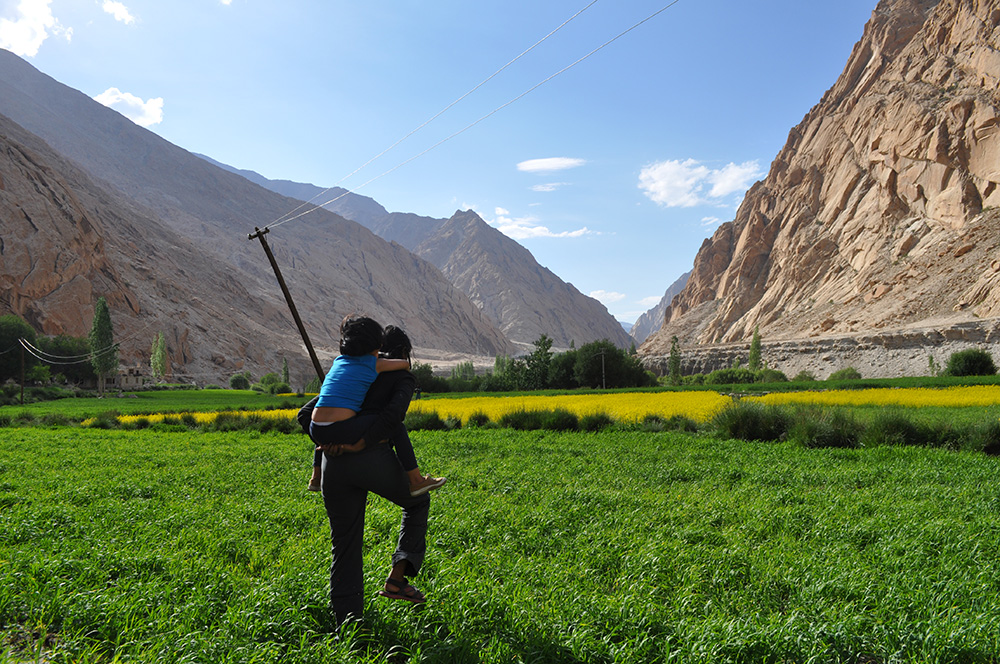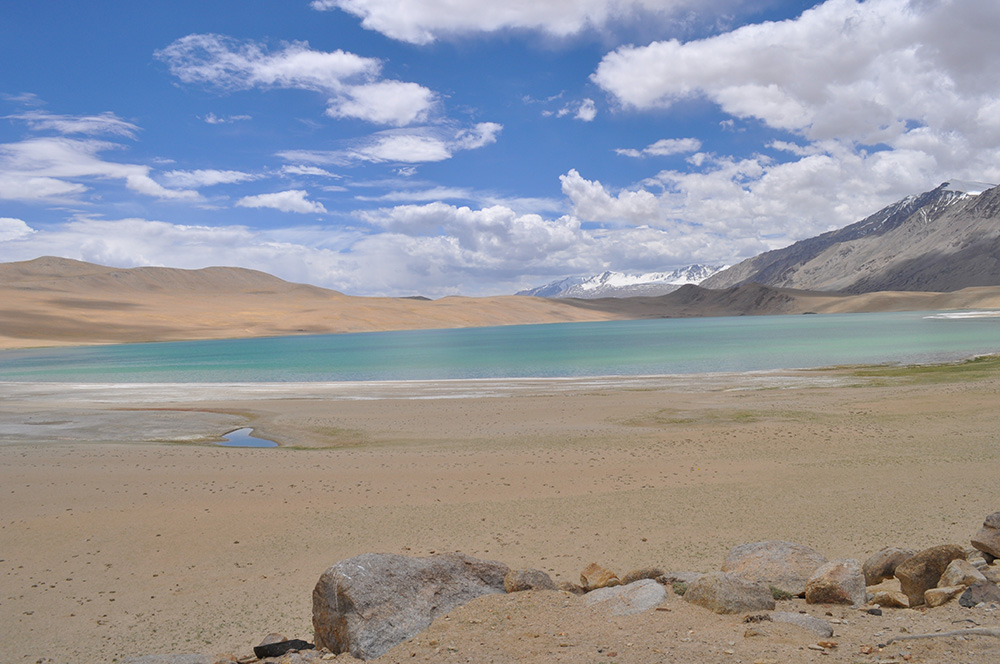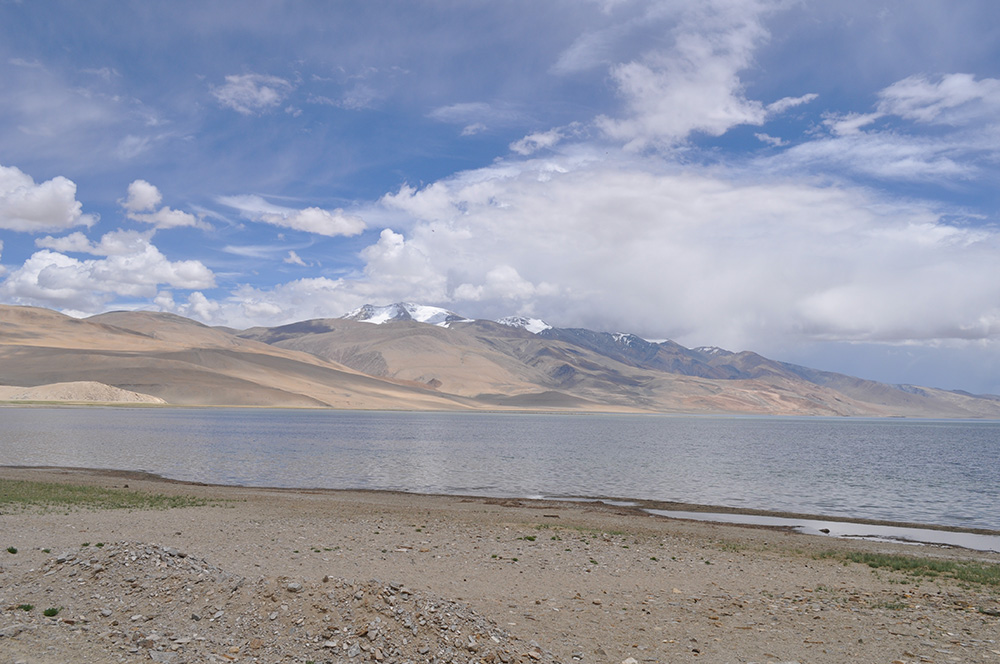 Rafting and Kayaking through the ice cold Zanskar :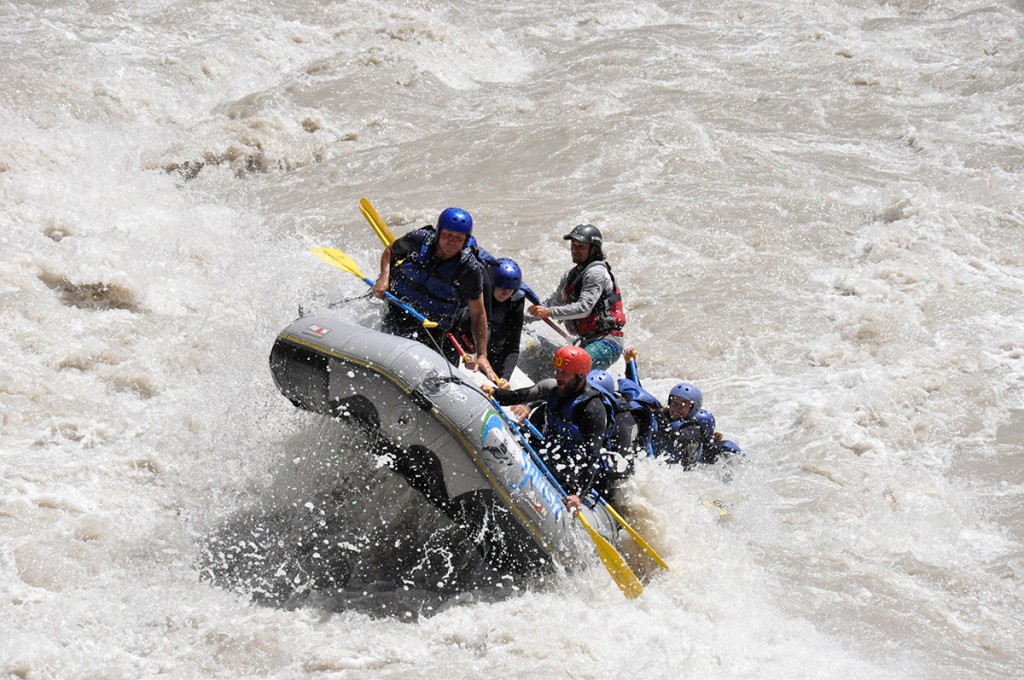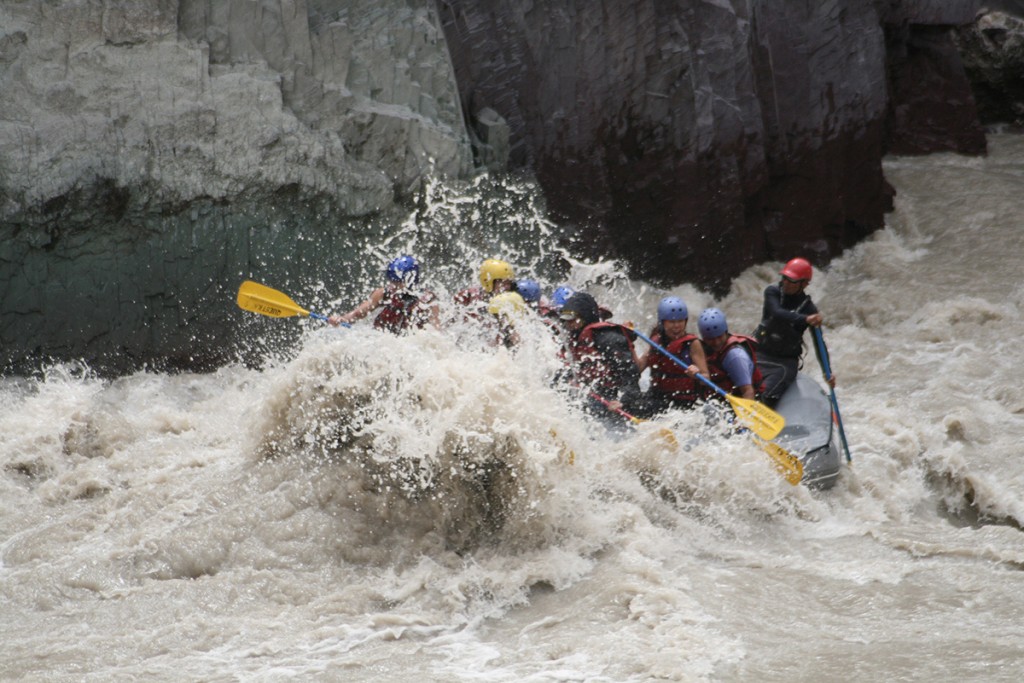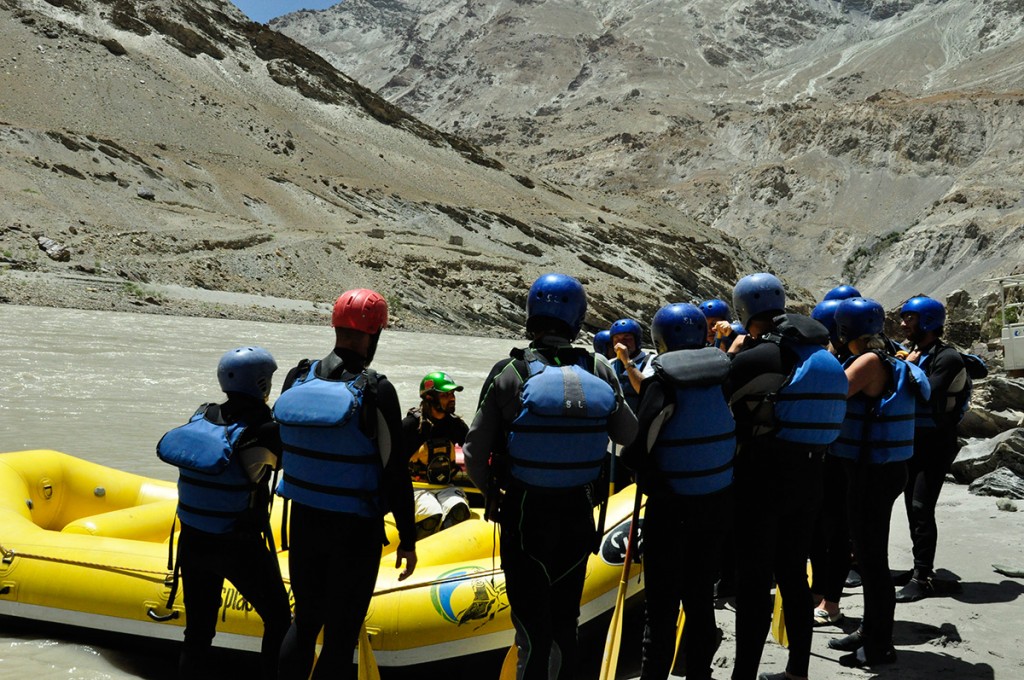 (The above 3 pics aren't mine but the scene is similar everyday.)
Splash Adventure website – http://www.splashladakh.com – Check out the site for latest adventure news from splash, expedition details, kayak school details and lots more.
Still have one and a half months to go here and I'm sure it's going to be one hell of a ride. Videos and Pictures coming soon! I unfortunately spoilt my go pro the very first day I landed here :(. But here are a few pictures of this paradise on earth.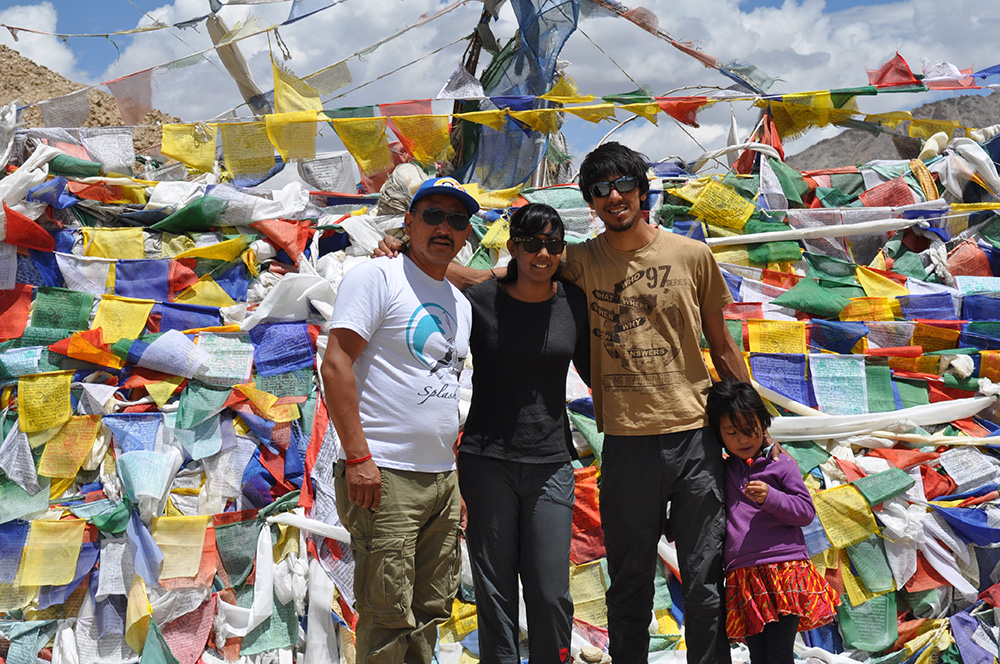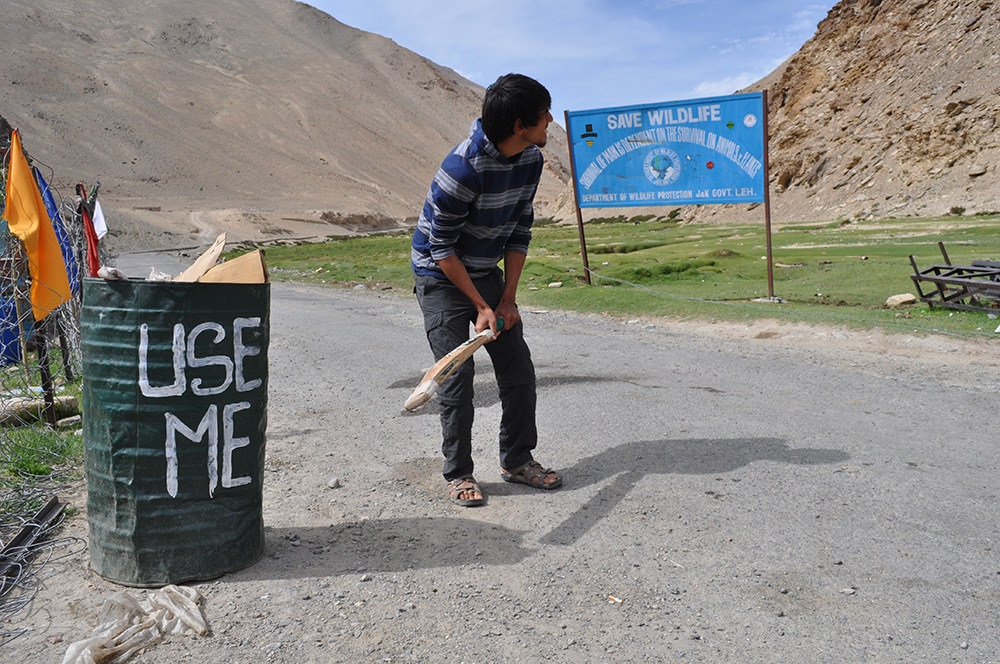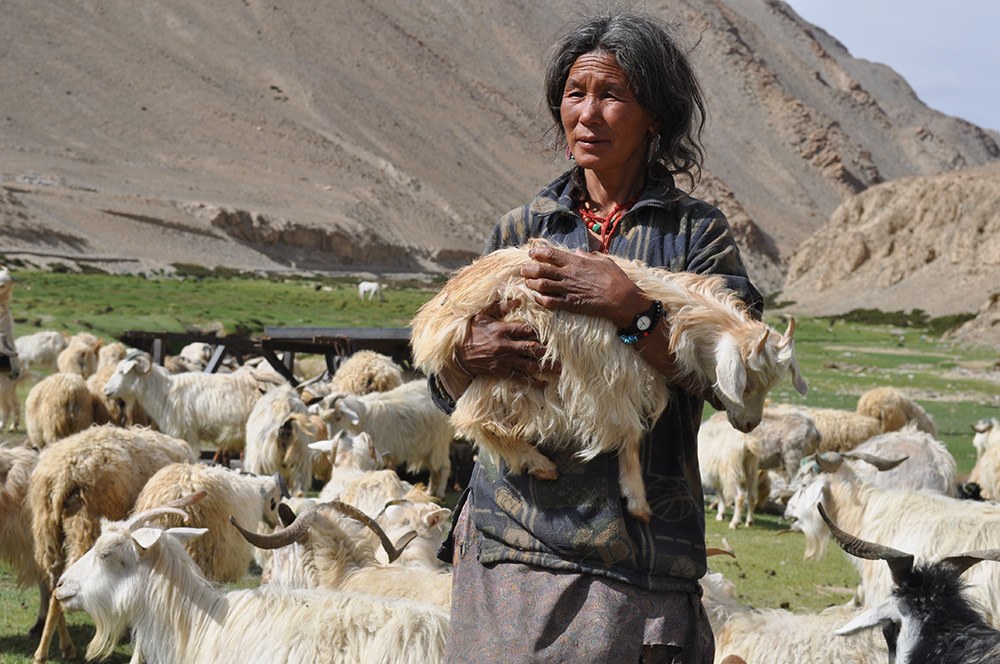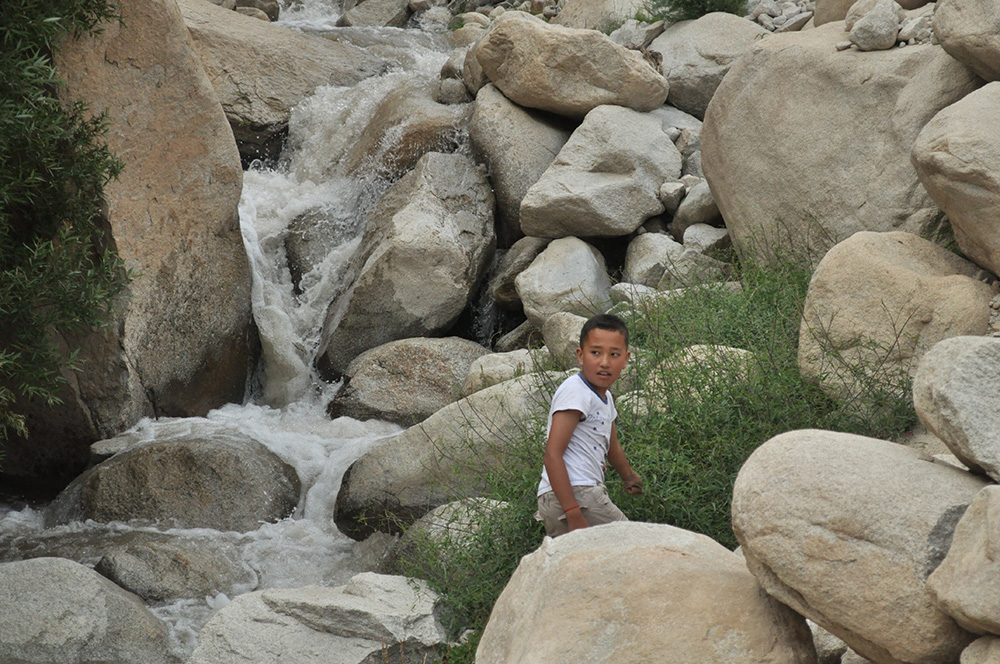 Tsomoriri Lake :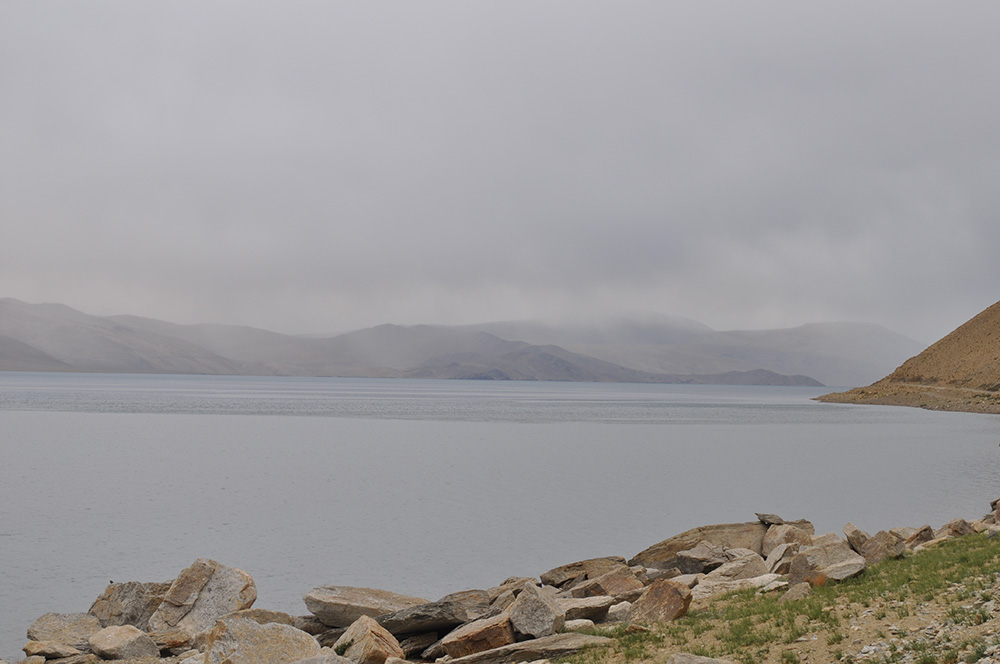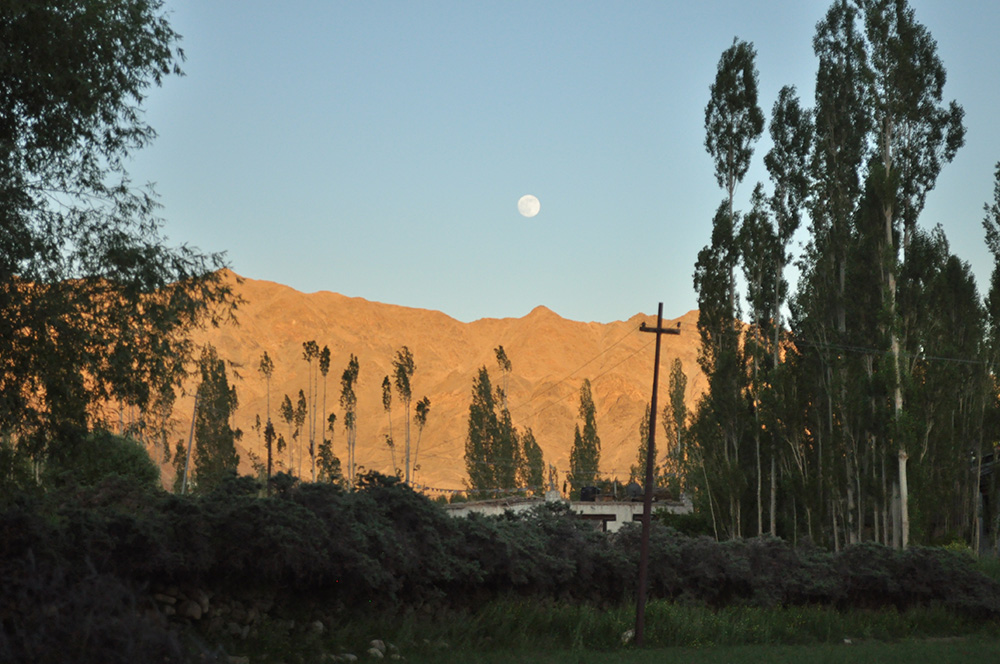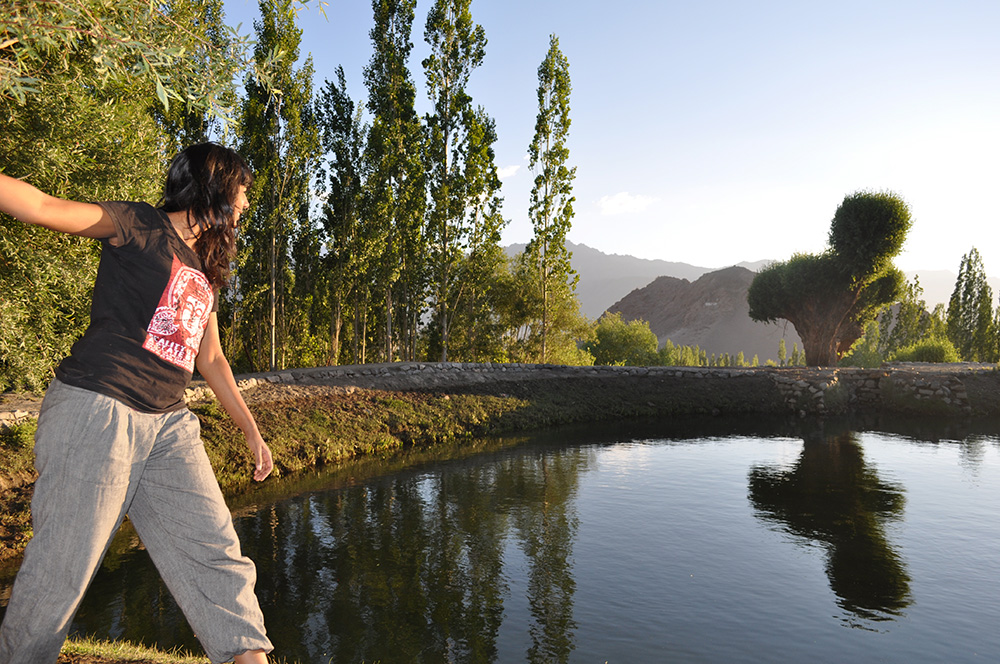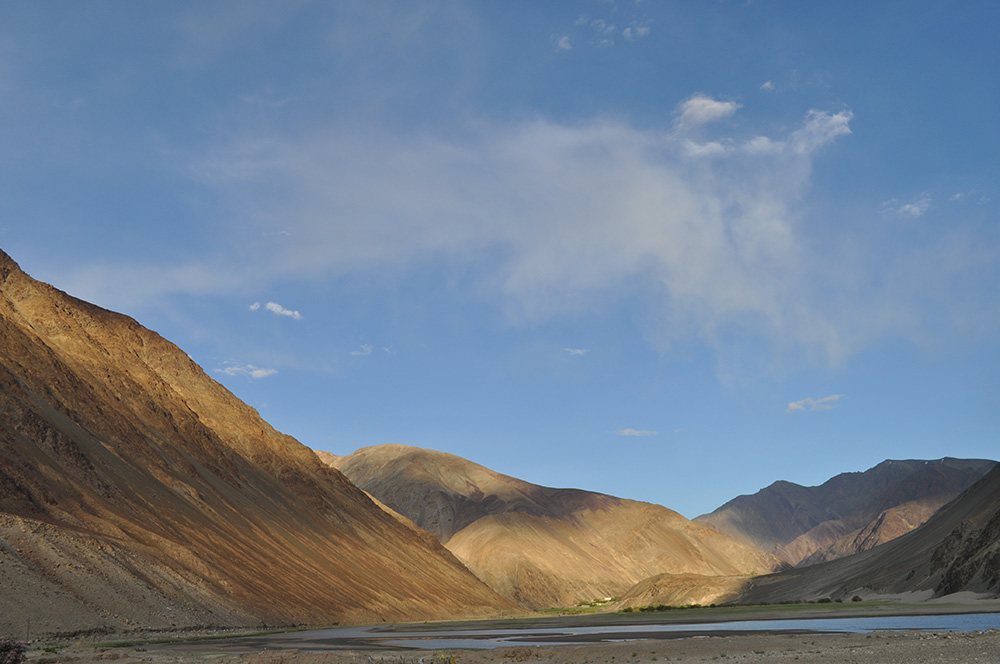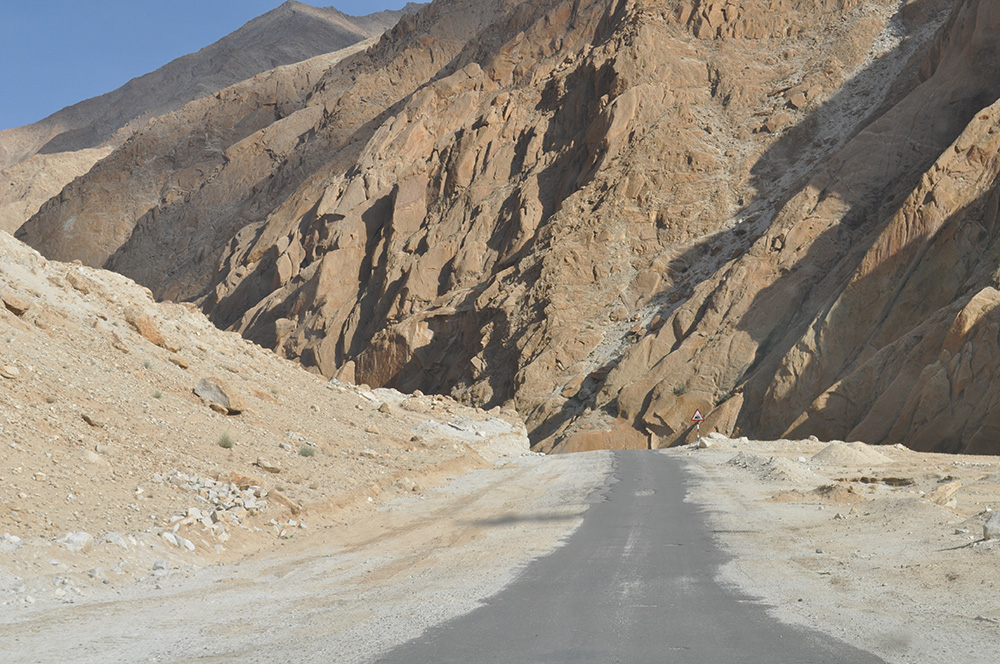 Thank you Smashing Pixels for making all my dreams come true. None of this would be possible if we hadn't started this company 2 years ago.
P.S : Don't forget to checkout our latest project SplashLadakh.com . I highly recommend these guys for any sort of Rafting and Kayaking needs in Ladakh.